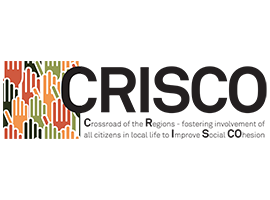 AT A GLANCE
The participants of this project are medium sized towns with a high rate of migrant population who tend to form separate socio-demographic groups, not enough involved in local life, sometimes at the expense of social cohesion and integration. That' why this project is aimed to foster the involvement of all citizens in local life to improve social cohesion and mutual understanding among the population of these cosmopolitan cities.
Reasons behind this weak integration are diverse and we have identified 4 of them on which the project will focus:
Cultural and social barriers
Prejudices and precarious individual situations
Language barriers
Lack of public places for inclusion activities
With a view to foster intercultural dialogue and mutual understanding, our target public is not a specific category of population ("community-based approach") but the local population as a whole in a town (district or suburb) with a diversified demographic profile, including the natives, expats, newly arrived migrants, precarious and vulnerable categories ("land-based approach").
The CRISCO partners are all facing their specific social inclusion challenges, and are developing different local initiatives aiming at a better integration of their population. During the project, they will each:
Experiment and review their own local integration initiatives and
Exchange their experiences among the CRISCO network and
Propose good practices and recommendations beyond the network, at EU level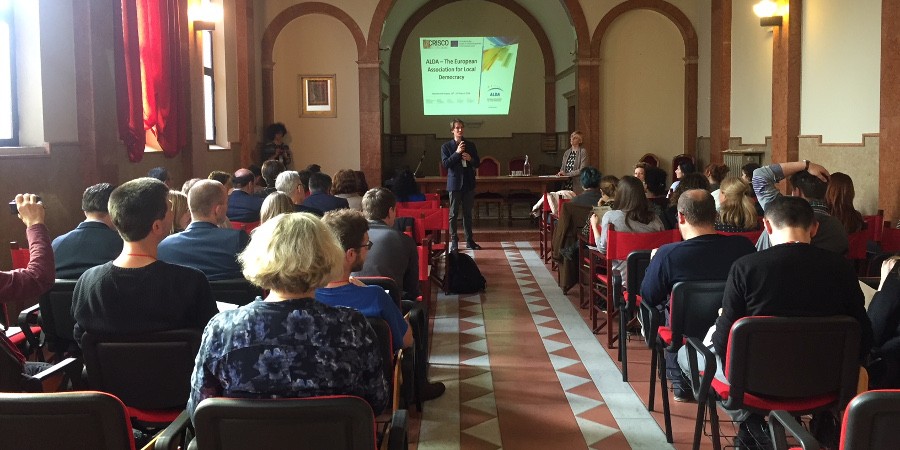 OBJECTIVES
This aim will be reached by building a thematic network of European (medium sized) cosmopolitan cities that will each:
Set up a well-balanced Local Panel of Stakeholders (based on the following proportions: 1/3 of citizens or citizens' organizations, 1/3 non-profit and civil society organizations, and 1/3 experts, officials and local authorities), to experiment and review their local integration initiatives, in order to:
Share their local experience with the rest of the network, particularly at the 4 thematic transnational meetings held in Bassano, Strasbourg, Vejle and Etterbeek, with a view to:
Gain experience and share the main common findings and recommendations with a larger audience at the European level, in order to contribute to the Europe for Citizens Programme
RELATED NEWS