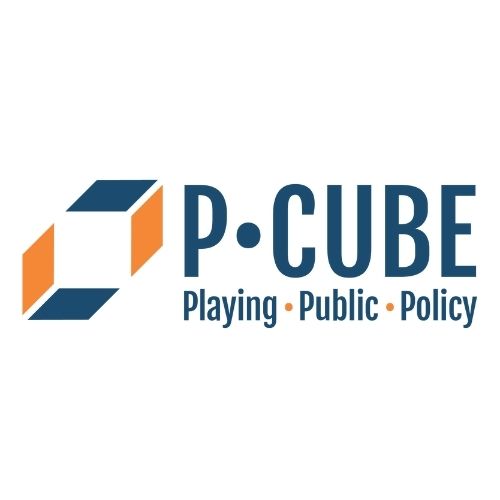 AT A GLANCE
The project aims to improve awareness about the importance of developing multi-disciplinary skills in the policy making field, primarily addressing students, but also decision-makers, urban planners, NGOs, CSOs, social workers and scientists.
The goal of P-CUBE is to build an educational strategy game (the Policy Game) designed to teach the theory and practice of public policy making to different groups of people, principally students. The prototype of the game will be developed during the project, and it will be presented to different audiences in various national and international settings. The game will then be modified to incorporate their comments and suggestions.
Besides the project partners, P-CUBE benefits from the support and contribution of the following associated partners:
University of Teramo (Italy)
University of Padova (Italy)
Institute for Social Research (Italy)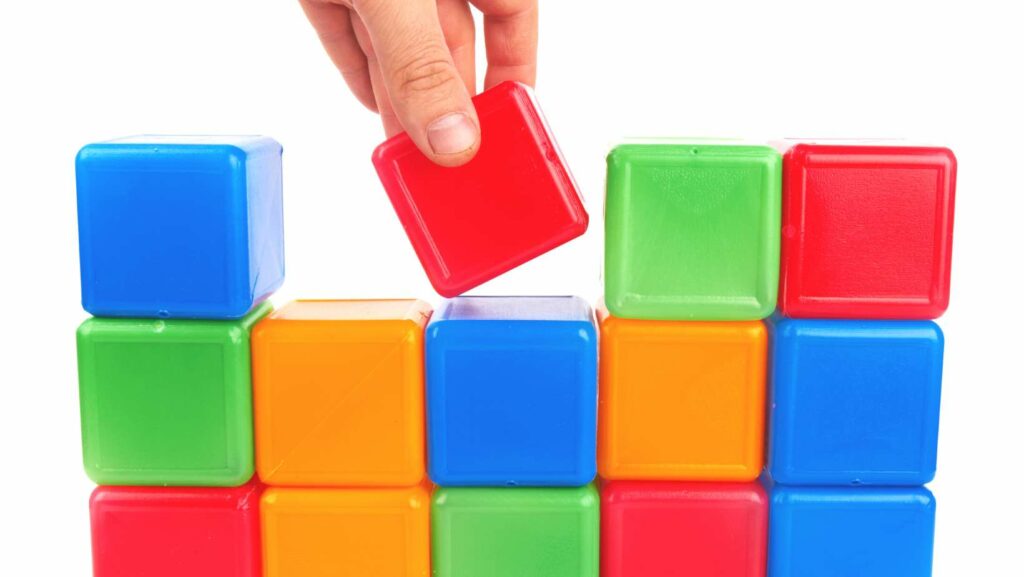 OBJECTIVES
The basic assumption, supported by the literature on Public Policy studies, is that the dynamics for policy making processes are similar within different policy fields, yet the set of actors varies from one policy to another. The Policy Game, therefore, has two objectives:
Show how decisions in the public sphere are taken and what kinds of decisional strategies can be employed by the promoters of policy innovation.
Help players/students/trainees become familiar with the specificities of the policy fields in which they are involved.
RELATED NEWS