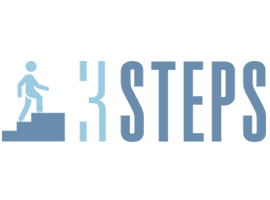 AT A GLANCE
3STEPS – Fostering Education and Inclusion of disadvantages refugee and migrant learners intents to scale up two good practices on inclusive learning invented on a local level. 3STEPS will introduce VMs special Basic Education classes from the concept of "Learning network for migrants » (Lernnetzwerk für MigrantInnen), which have been developed and well experienced by Multicultural Association at a local level in the Austrian region of Tirol since 2016.
The second good practice "Tandem Now" has been a transnational European project within Leonardo da Vinci Transfer of Innovation program starting in the year 2012. The "Tandem Now" approach involving Ethnic Role Model Mentors aims at helping young people with a migration background to develop social and professional skills and the support needed to stay in school. The project uses the motivating effect of ethnic role models combining it with a blended mentoring approach that was especially developed according to the needs of migrants.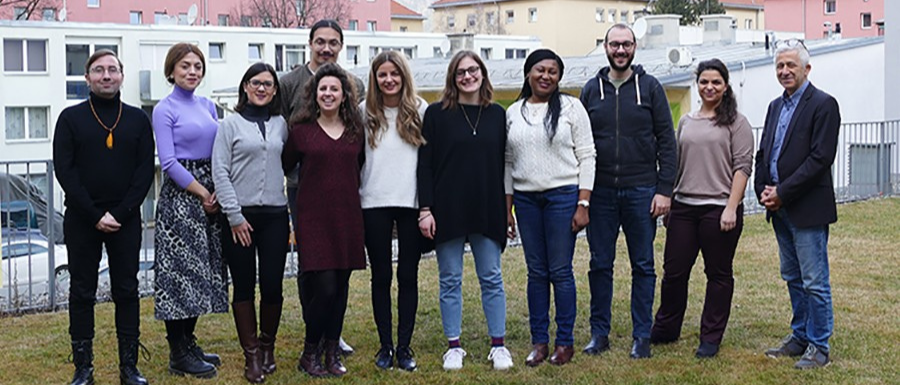 OBJECTIVES
3STEPS-project intends to promote inclusive education and training as well as the education of disadvantaged learners. 3STEPS aim to achieve this by supporting teacher/trainers of educational institutions with the capacities and learning curricula to promote the social and professional inclusion of young refugees and migrants.
ACTIVITIES
Basic Education methods will be scaled vertically from the national level to a transnational level, while the Ethnic Role Model Mentoring approach of TANDEM NOW project will be scaled horizontally developing it to a broader target group (from the age of 15 to 25) and to more European countries.
Check the project's website: www.3steps.eu
RELATED NEWS