AT A GLANCE
Re. Cri. Re: Between the representation of crisis and the crisis of representation. How crisis changed the symbolic background of European societies and identities. Implication for policies and policy making.
The project aims to understand what kind of social identity change is going on within European societies. For policy-making, the analysis of social identity is highly valuable because the social identity moderates the impact of policies. And this is particularly true in the time of crisis.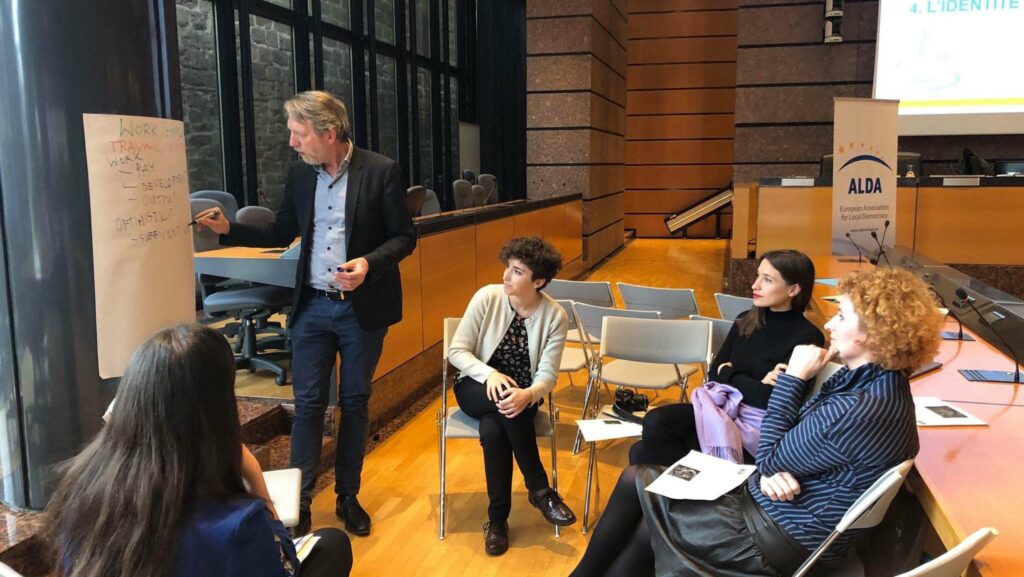 OBJECTIVES
The project aims at:
verifying whether the symbolic universes grounding in social identities has undergone a major change within European societies as a consequence of economic crisis;
drawing strategic and methodological implications for policy-making from previous stage analysis.
ACTIVITIES
To reach this goal the project will be organised in 4 scientific packages with tasks shared among the partners
Flagship outcomes:
Creation of web-portal as a tool for internal and external communication and as interoperable and open database;
Final Publication (White book) with detailed summaries, including scientific methodology , analysis of EU context in time of crisis and the results;
Policy guidelines for local and national policy-makers and other stakeholders;
Local conferences referring to 5 macro-Regions involved
International conference providing opportunities to present to an international and expert audience the results of the project;
Reports on the case studies
RELATED NEWS