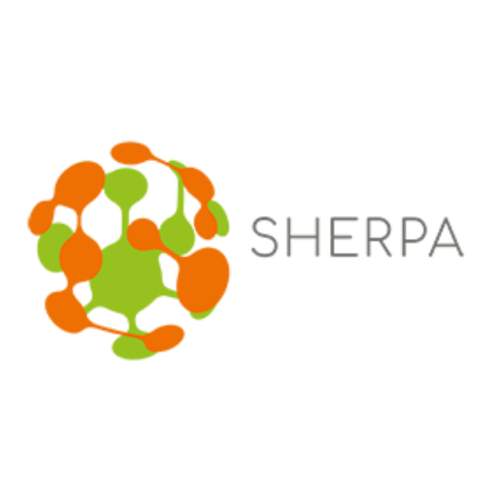 Sustainable Hub to Engage into Rural Policies with Actors
AT A GLANCE
The project is designed to gather relevant knowledge and opinions that contribute to the formulation of recommendations for future policies relevant to EU rural areas.
It will use results of on-going and past research projects (from FP6, FP7, H2020 and other EU and national funding streams) to engage citizens, stakeholders, policymakers, and scientists in the development of strategic thinking and practical recommendations for the formulation of modern rural policies.
The project will employ state-of-the-art multimedia tools for communicating both ways with citizens and policy audiences. An additional fact? The project will use several approaches to science, society, and policy interactions in 40 Multi-Actor Platforms covering 20 EU countries and at EU level!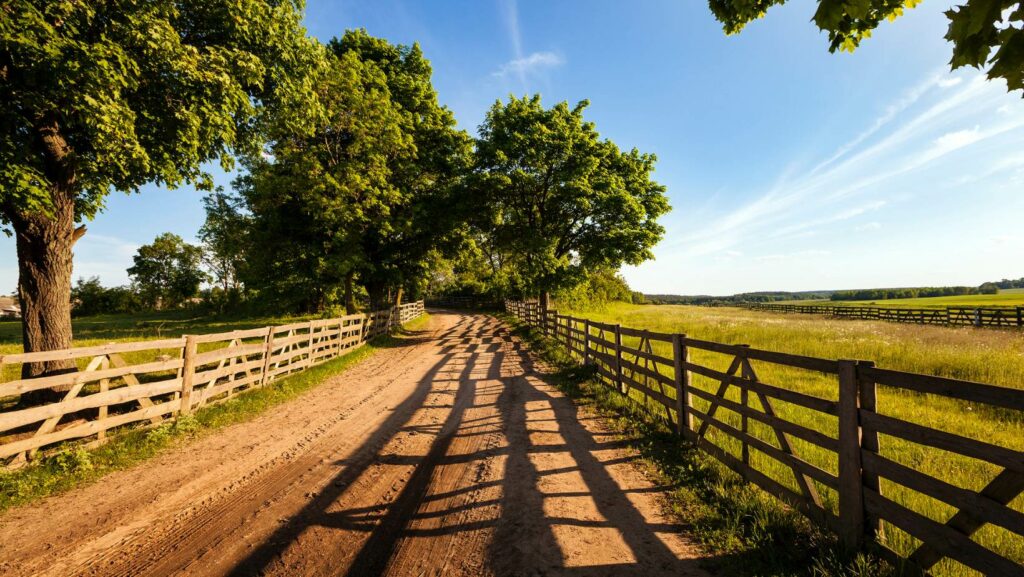 OBJECTIVES
To map the main drivers of future trends and dynamics of EU rural areas;
To establish Multi-Actor Platforms as effective and sustainable Science-Society-Policy interfaces;
To create a shared knowledge-based relevant to EU rural policy by taking stock of results of past and on-going research projects;
To engage in a dialogue between citizens, researchers and policymakers from EU territories
To formulate recommendations linked, if needed, with different scenarios for the development of modern rural policies at European, national and regional levels.
RELATED NEWS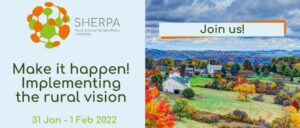 SHERPA started the new year 2022 with two big events!
A custom field from this post:
In Brussels for the SHERPA Final Conference: a co-creative participatory approach for the future of rural areas
A custom field from this post:

"Co-creating rural futures": ALDA contributes to the European Union Long-Term Vision for Rural Areas
A custom field from this post: