AT A GLANCE
ALDA has been active in Belarus since 2004 and has implemented several projects together with its main partner in Belarus, the Lev Sapieha Foundation. The TANDEM II project is a follow up to the successfully implemented TANDEM project and will last 24 months.
OBJECTIVES
The project aims at strengthening an inclusive and empowered society in Belarus by supporting the development of local communities and strengthening their cooperation with Local Authorities (LA).
The specific objectives of TANDEM II are:
the development of capacity of Civil Society Organisations (CSOs) and local community groups to implement community development projects focusing on sustainable development,
raising the awareness of CSOs and community groups on the role played by LA in development and on the possibilities for cooperation with local authorities,
the support of community groups to implement civic initiatives in cooperation with LA as well as
the construction on the basis of the achievements of TANDEM I and SPREAD to further increase the involvement of LA to cooperate with CSOs and local community groups.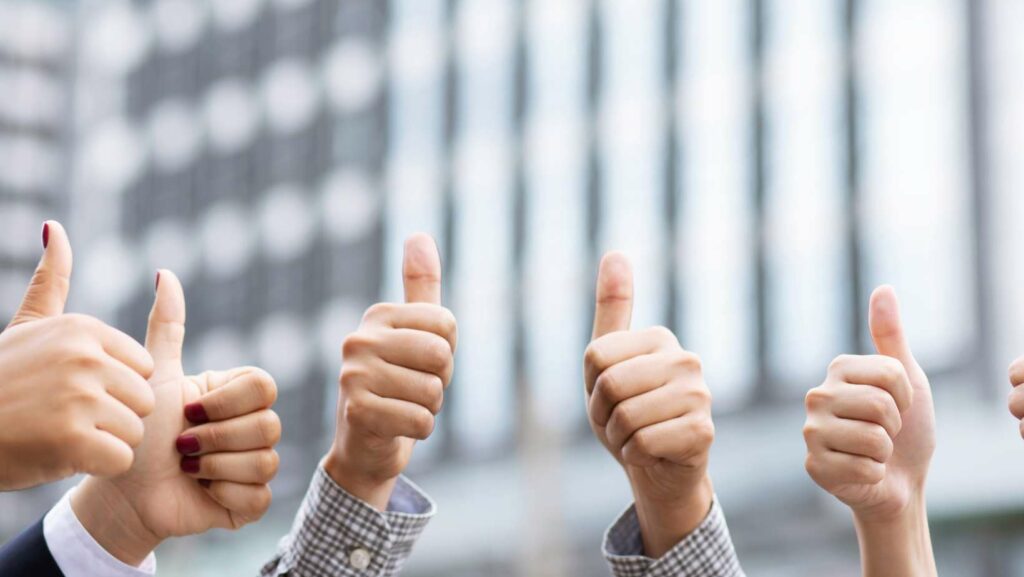 ACTIVITIES
TANDEM II will provide sub-grants to 15 civic community initiatives. Four of the civic community initiatives will be partnership projects and will involve cooperation with local authorities from other EU countries, that will bring their knowledge and experience on cooperation with citizens into the project.
A launching international conference will start TANDEM II, which will be followed by an international study visit in Latvia during the project and a closing local conference that will mark the end. Along the project, community groups will participate in training sessions on project management and on local self-government.
The TANDEM II project will raise the capacity of civic community groups to be more active actors in the field of development. At the same time, the project will also increase the awareness of local stakeholders' understanding of each other and the benefits of cooperating for sustainable community development.
RELATED NEWS