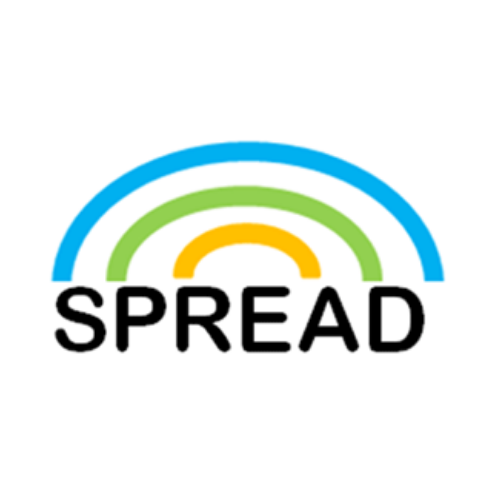 AT A GLANCE
ALDA has been active in Belarus since 2004 and has implemented several projects together with its main partner in Belarus the NGO Lev Sapieha Foundation. SPREAD is a complementary project to TANDEM and TANDEM II which both aim at strengthening an inclusive and empowered society in Belarus by supporting the development of local communities and strengthening their cooperation with local authorities (LAs).
OBJECTIVES
The overall objective of SPREAD is the contribution to poverty reduction in the context of sustainable development, including the pursuit of the Millennium Development Goals and other internationally agreed targets.
SPREAD activities are aimed at strengthening the capacity of civil society organisations and LA as a pre-condition for a more equitable, open and democratic society through support to their "own initiatives" and to actions aimed at promoting an inclusive and empowered society in Belarus.
A further target is to increase the level of information and skills of citizens in the targeted regions in order to reinforce their awareness on available tools to enhance their participation in local decision making processes and to create better conditions for citizens and CSOs to defend their rights and with interaction local authorities.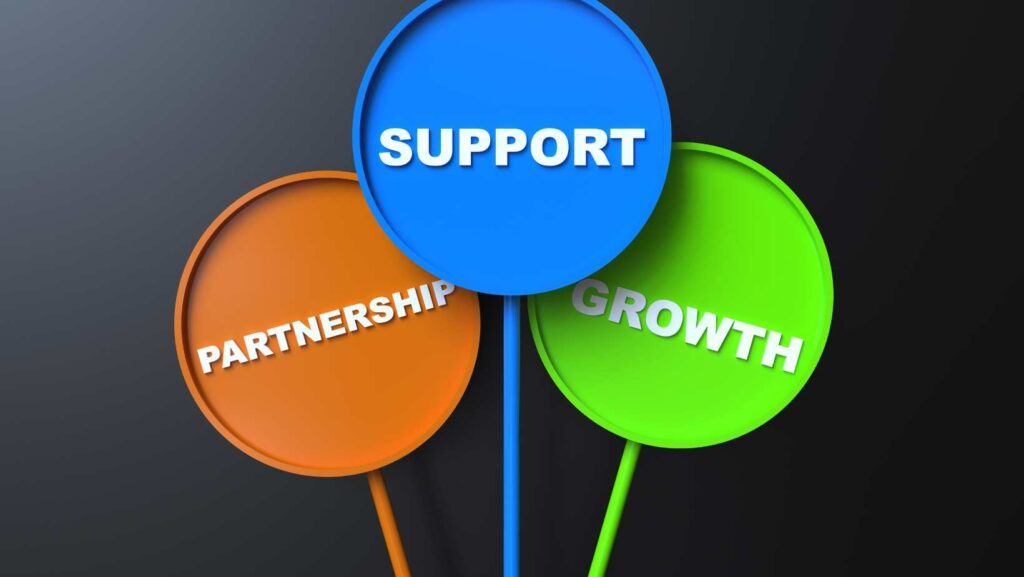 ACTIVITIES
The main activity will be the creation of citizen centres in three Belarusian regions. These centres will be hosted by an NGO in each region and will create a strong network on local development with information and training activities for LAs and civil society organisations (CSOs).
International conferences with partners and associates will take place in order to exchange best practice examples between the European partners and the Belarusian regions.
Furthermore, there will be launched a monitoring system on the implementation of laws concerning communication and cooperation between citizens and their representatives as well as information on citizen participation at the local level will be spread.
SPREAD consists of elements of support to small citizens' initiatives focusing on how to generate constructive and result-oriented activities between citizens and local authorities.
RELATED NEWS