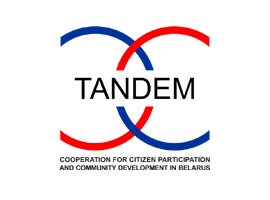 AT A GLANCE
ALDA has been active in Belarus since 2004 and has implemented several projects together with its main partner in Belarus the Lev Sapieha Foundation. The TANDEM project is a follow up to the ACSOBE and REACT projects which focused on the strengthening of civil society organisations and local community groups and their cooperation with local authorities.
OBJECTIVES
Citizen participation at the local level is still limited in Belarus and the TANDEM project seeks to increase the participation of citizens and their cooperation with local authorities. The project supports the development of local communities and civil society organisations and their cooperation with local authorities both through technical and financial support.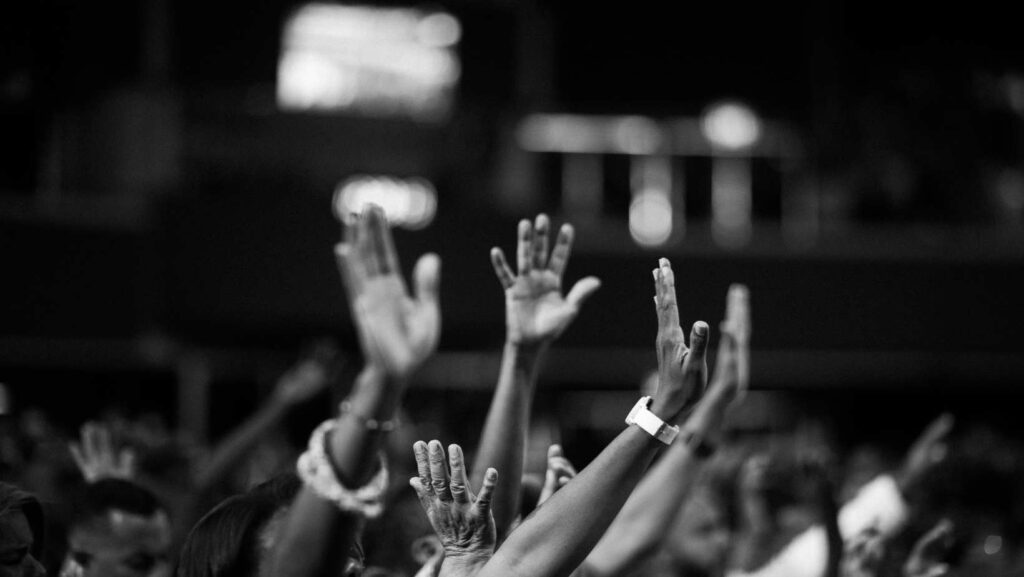 ACTIVITIES
As part of TANDEM, community groups will participate in trainings and receive information on the role played by local authorities and the possibilities for citizens and civil society organisations to cooperate more actively with local authorities. Furthermore the project provides sub-grants to civic community initiatives. The grants are awarded to community groups that propose concrete activities to ensure sustainable development in cooperation with local authorities. Two of these initiatives are partnership projects and will involve cooperation with local authorities from other countries who will bring their knowledge and experience on cooperation with citizens into the project. More information about the initiatives that receive subgrants as part of the TANDEM project can be found below and on the interactive map above.
The TANDEM project raises the capacity of civic community groups to be more active actors in the field of development. At the same time the project also raises the awareness of local stakeholders' understanding of each other and the benefits of cooperating for sustainable community development.
SUBGRANTED PROJECTS
RELATED NEWS