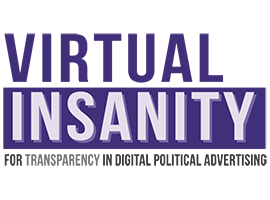 AT A GLANCE
Europe needs new safeguards to guarantee transparency in digital political advertising that allow regulators to oversee who is funding what online. The self-regulatory Code of Practice that the European Commission adopted with tech companies is an important first step. Yet, the Code does not foresee clear enforcement or sanction mechanisms. This project aims to strengthen European level policy so as to guarantee transparency in digital political advertising.
The Virtual Insanity project aims at strengthening European level policy that guarantees transparency in digital political advertising. This will be done through research and multi-stakeholder policy dialogue at the national and European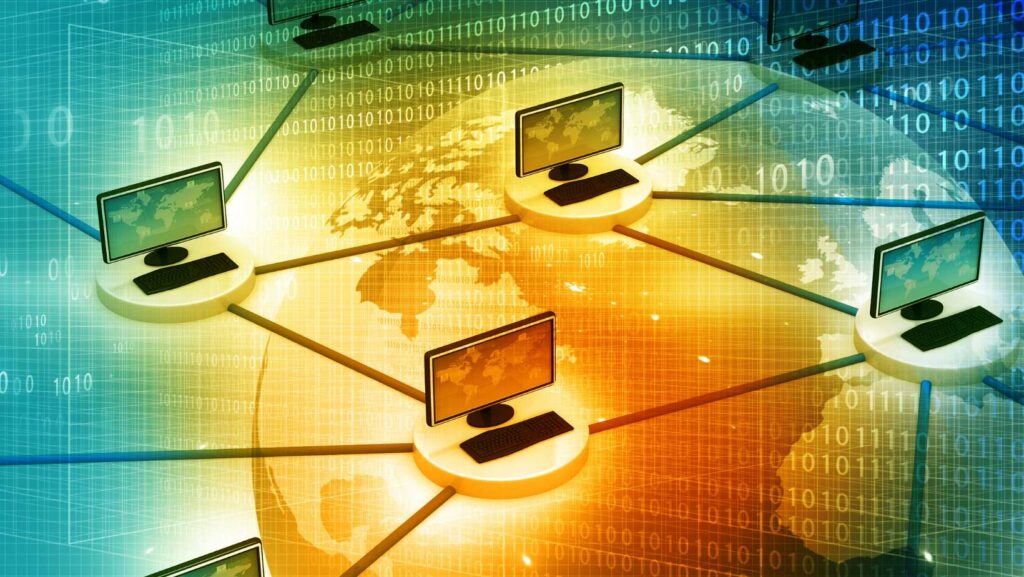 ACTIVITIES
Country-level research
During the European Parliament elections, experts will conduct research on political advertising in Italy, the Netherlands and the Czech Republic. The research findings will be discussed at country level workshops with all relevant stakeholders.
Multi-stakeholder policy dialogue events
At the national policy dialogues, policy makers and stakeholders reflect upon the research findings. At the EU level, the project will conduct a dynamic mapping of the relevant stakeholders and national policy and reform debates on digital political advertising, linking the national level up to the EU level. Events will be organised in Brussels to discuss the findings and possible EU measures to address the issue.
Coalition-based monitoring and advocacy
Following many exchanges with stakeholders in Brussels, the project will draft a Roadmap for Policy Change. This will be the action plan that paves the way for future advocacy efforts towards strengthening EU measures that guarantee transparency in digital political advertising. To reach the objectives of the Roadmap, a Joint Advocacy Plan will be drafted and implemented.
PARTNERSHIP
Besides the project partners, Virtual Insanity benefits from the cooperation and expertise of the following research partners:
Institute for Social Research
Leiden University
Radboud University
Association for International Affairs
RELATED NEWS