AT A GLANCE
"Beliefs and Superstitions from Here and Elsewhere" project will gather young people from four countries: Belgium, France, Macedonia and Serbia. For ten days they will discuss beliefs and superstitions from here and elsewhere. The exchange will be realized in Reunion Island. The topic will be tackled through various activities, workshops, meetings, visits, testimonies. Young people will be encouraged to express themselves, to listen to each other, to exchange and to create results on the topic in order to enrich themselves.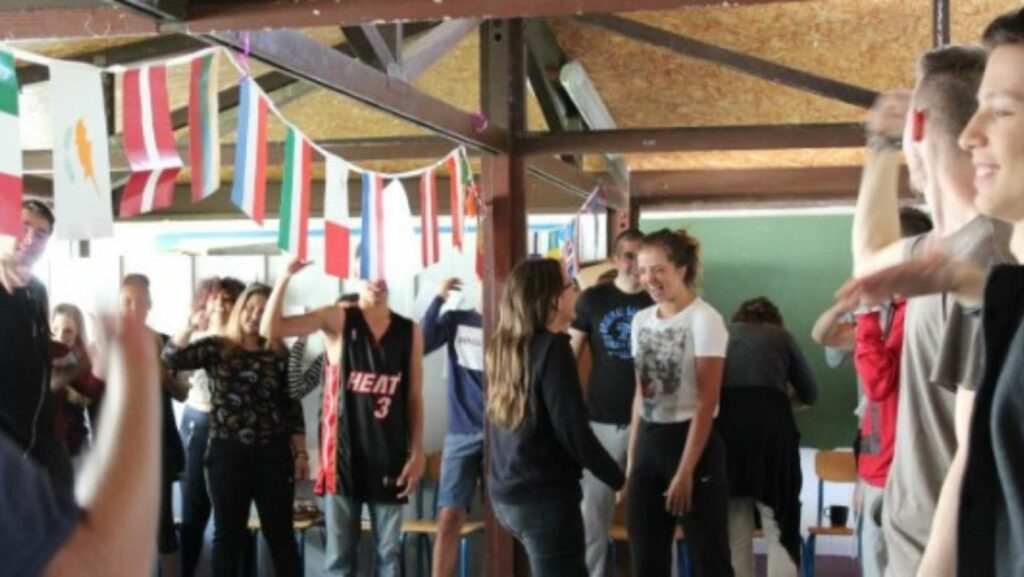 OBJECTIVES
The main objectives of this project are:
To raise awareness on issues related to abusive beliefs and superstitions.
To discover new cultures, new people and organizations.
To promote "living together" without fear, apprehension and in the respect of each other's opinion.
RELATED NEWS