ALDA+ B Corp – Pro Services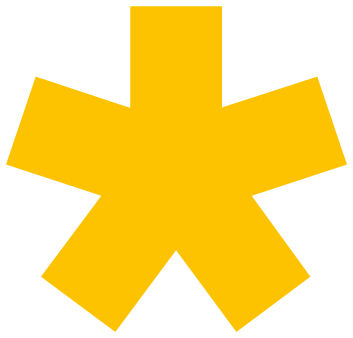 ALDA+ is the Benefit Corporation owned by ALDA:
an operational tool to deliver services and trainings to local communities
ALDA + Srl Benefit Corporation SB is the benefit company exclusively owned by ALDA which aims to pursue purposes of common benefit and to operate in a responsible, sustainable and transparent way towards people, communities, territories and the environment, cultural and social assets and activities, organisations and associations and other stakeholders.
Founded in 2017 to capitalise on ALDA's twenty years' experience in projects development, implementation and management, ALDA+ is today ALDA's operational tool mainly dedicated to delivering:
Consultancy on areas related to local government
Technical assistance on Project Cycle Management (development, management and reporting of funded projects)
Mediation and assistance in the management of participatory processes within the communities
Direct management of public services
Organisation of study visits for institutions, international organisations and Civil society
Training courses (participatory processes, European policies, European programmes and sources of financing, development and management of European projects, financial reporting, etc.)
Communication and dissemination within the framework of funded projects and more
Organisation and technical support of face-to-face and online events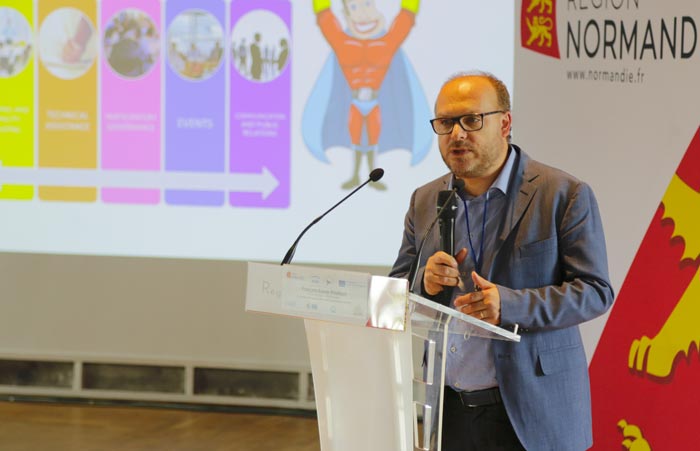 Services & Technical Assistances
A wide range of services and customised assistances to help you in the fields of project management, partnership building, fundraising, communication and dissemination, networking and events organisation
Trainings & Capacity buildings
Become an expert on EU fundings, project management, accounting and audit, storytelling and communication tools.
If you are looking for more, contact us to organise customised courses to meet all your needs!
In accordance with the provisions of L.124/2017, we hereby disclose the public contributions received