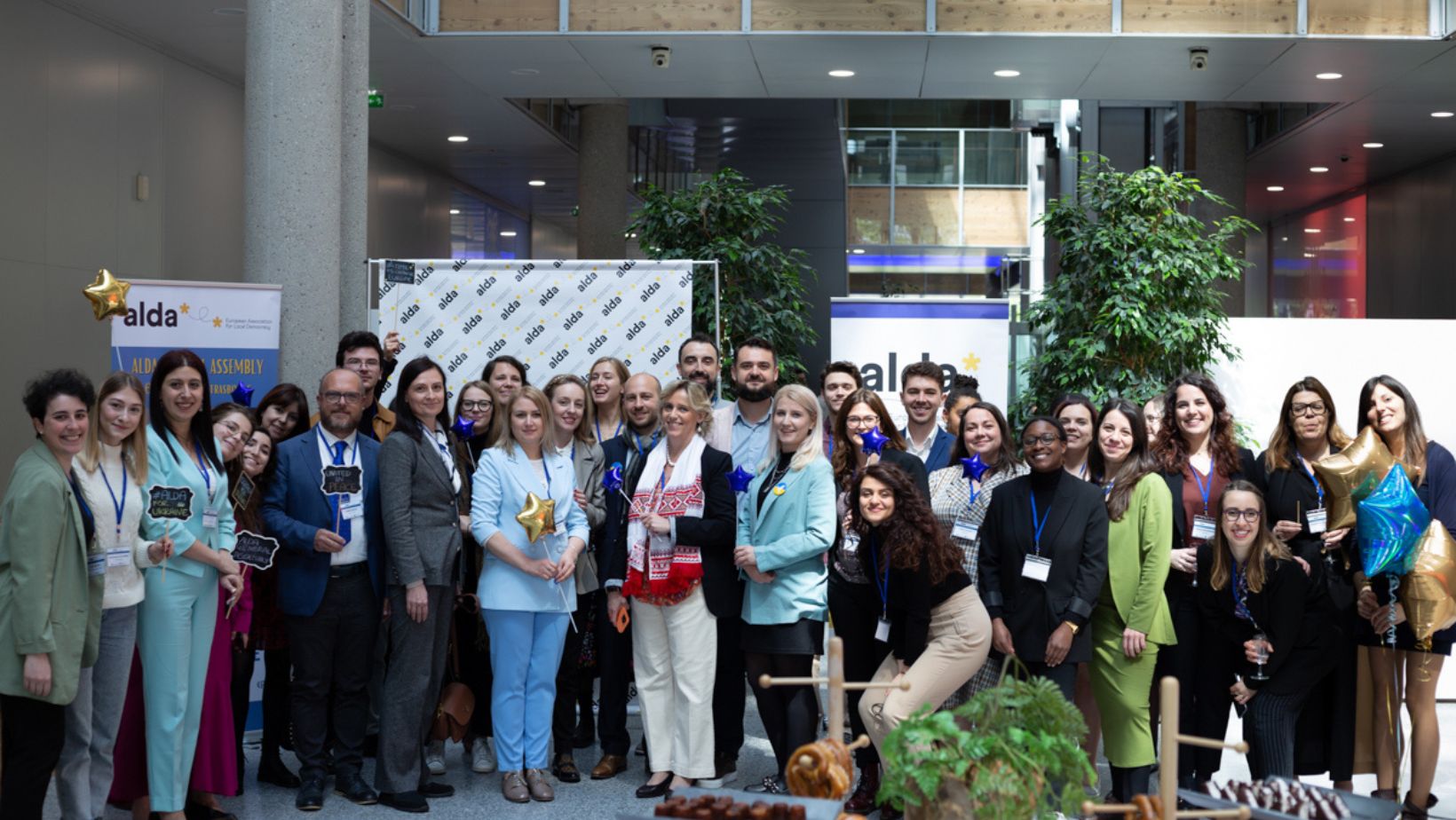 Thematic Hubs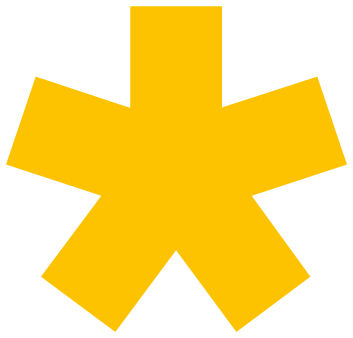 ALDA's Thematic Hubs are working groups intended to ensure a more holistic and fluid action of the Organisation
Following its fast growth in recent years, ALDA has become more and more active in many areas. Thus, with a view to improvement of activities with members and partners, and for ensuring a more holistic approach in the governance and planning of the Association, a new organisational method has been created, the so-called Thematic Hubs.
The Thematic Hubs are groups intended to ensure a more holistic and fluid action of the Organisation. Therefore, the Thematic Hubs aim to:
Strengthen ALDA's commitment by promoting a thematically structured knowledge and know-how, promoting a better coherence between our 80+ ongoing projects.
Make the involvement of members more systematic through animation and participation in project activities (events, trainings, content/paper productions, …) through the close collaboration between Hubs and Working groups.
Encourage cross-departmental interaction, especially with the development team and regional units, which have their own geographic specialisation but they cross the thematic hubs with their activities.
Favor the professional growth and specialisation of ALDA staff in specific fields and topics of interest.
Why joining the Thematic Hubs?
Within the Thematic Hubs we organise events, conferences, workshops, debates and so much more! By joining the Thematic Hubs you will have the opportunity to deepen your knowledge on the different topics, be acquainted and participate in the various activities organised by ALDA and provide your expertise and knowledge on the matter. Discover more about each Thematic Hub by clicking the buttons below!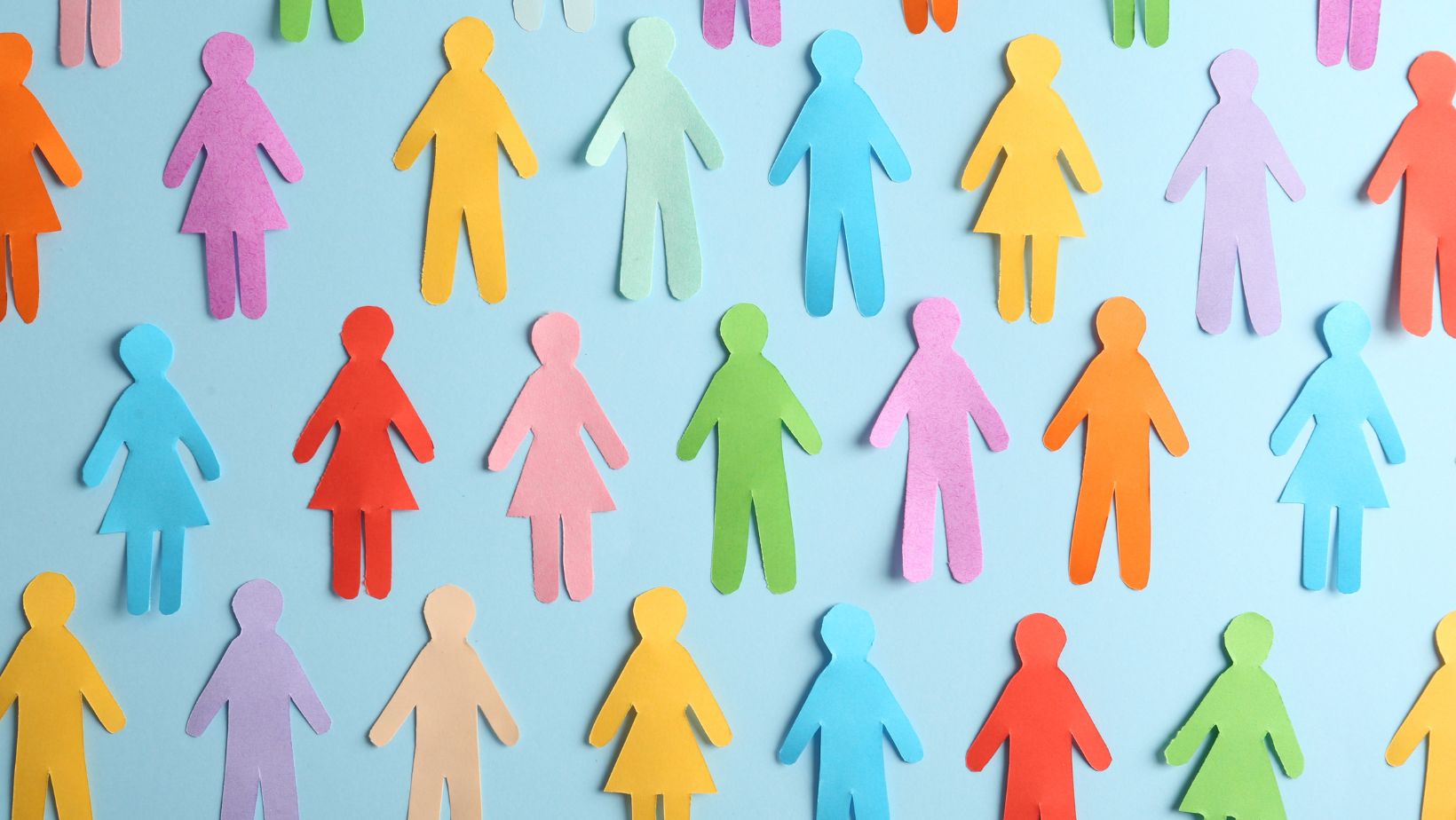 To achieve a resilient democracy, we need to work on several fronts: towards a fairer and more egalitarian society, a more sustainable one, towards a more active citizen involvement, constant territorial development and much more. The Thematic Hubs are constantly working on all these facets in order to reach this goal.