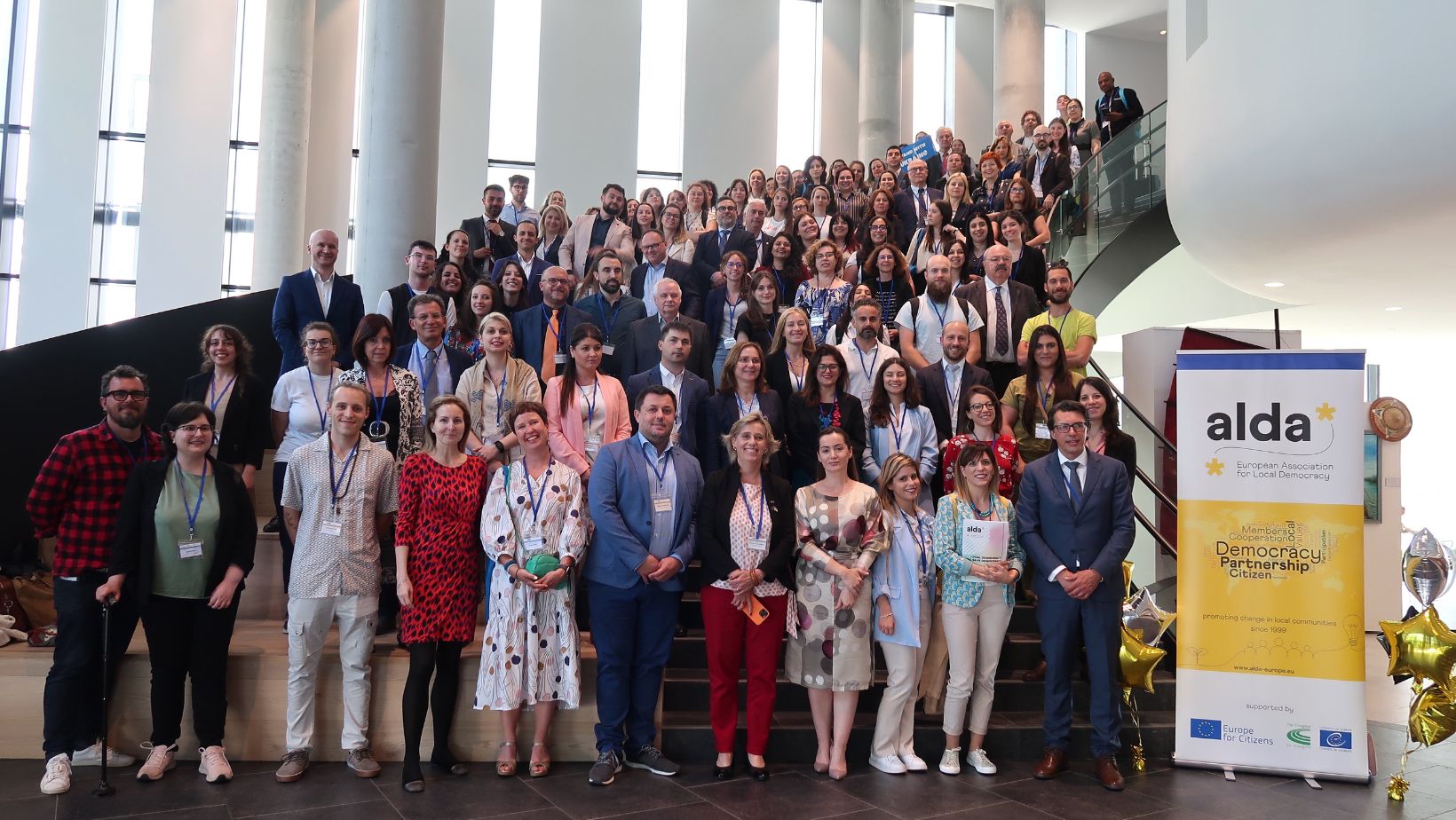 Become a member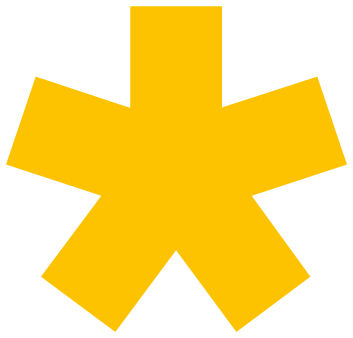 ALDA is a global alliance of local governments, associations, and civil society organisations active in promoting the values of participation, sustainability, and local democracy in their
everyday activity

As a member, you will enter this big network made of more than 300 stakeholders engaged for the good of local communities all over the world, under the banner of peace, sustainability and innovation.
Thanks to our thematic working groups you will get information and share knowledge on the topics of your interest, as well as finding reliable partners for new initiatives. Moreover, by joining the working groups, you will contribute to advocating with ALDA in shaping the future European policies.
Being a member, you will also get free access to all the fully-equipped offices and meeting rooms of ALDA across Europe and the Neighbourhood, have the priority on our calls for proposals, as well as join international events on the topics of your interest as speaker or participant.
ALDA makes its dissemination capacity available to its members, allowing them to take advantage of the connections ALDA has throughout Europe and the neighbourhood to support them in disseminating contents, activities and events.
Our added values
International network
As a member, you will enter an international community of 300
members and thousands of partners
Recognised Partner
ALDA is a strong partner of the EC, CoE and EU other international
institutions
Visibility and dissemination
Take advantage of ALDA's wide network and give your important announcements an extra boost
Partnership building
Members get free support to find the right partner for their projects
Dedicated space on ALDA website
Members have a dedicated webpage customisable to their needs
Working Groups
A place to strengthen your expertise, explore new areas of work and
access tools to support your work
How to become an #ALDAmember?
1. Get the information
To become a member of ALDA, start by downloading the Membership Infopack and the Application Form, and read them carefully
2. Prepare the documents
Fill in the Application Form;
Write a short description of the applicant;
Describe your experiences in participative democracy and citizens engagement at the local level.
Get a copy of the last approved budget
4. Interview with the ALDA Governing Board
The candidates will be requested to present their application during an online meeting with the Governing Board of ALDA who will decide on the membership status
5. Welcome to the ALDA Network!
Once your application approved, you are officially a Member of ALDA!
Enjoy the benefits and services for members and spread the word using the official hashtag #ALDAmember!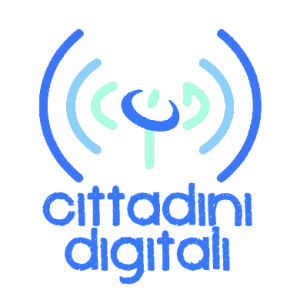 "The collaboration with ALDA represented a great opportunity for us, in terms of intellectual outputs, professional growth, exchange with other countries and associations"
Cittadini DIgitali Association (Italy)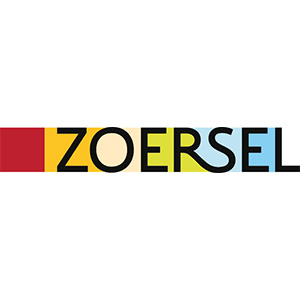 "ALDA taught and provided us with tools to support our local democracy, promote active citizenship, stimulate societal and intercultural engagement; and all this in a participatory way"
Zoersel Municipality (Belgium)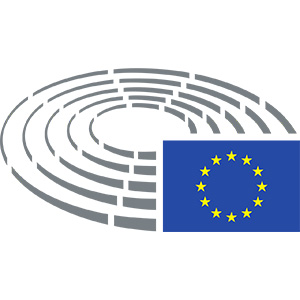 "Civil society organisations like ALDA play a critical role in fostering active citizenship and creating a sense of togetherness in Europe. with ALDA ever since the 2019 European elections campaign has been a real pleasure"
DG Comm, European Parliament
To learn more on the process, please check the Membership Infopack and Application Form.