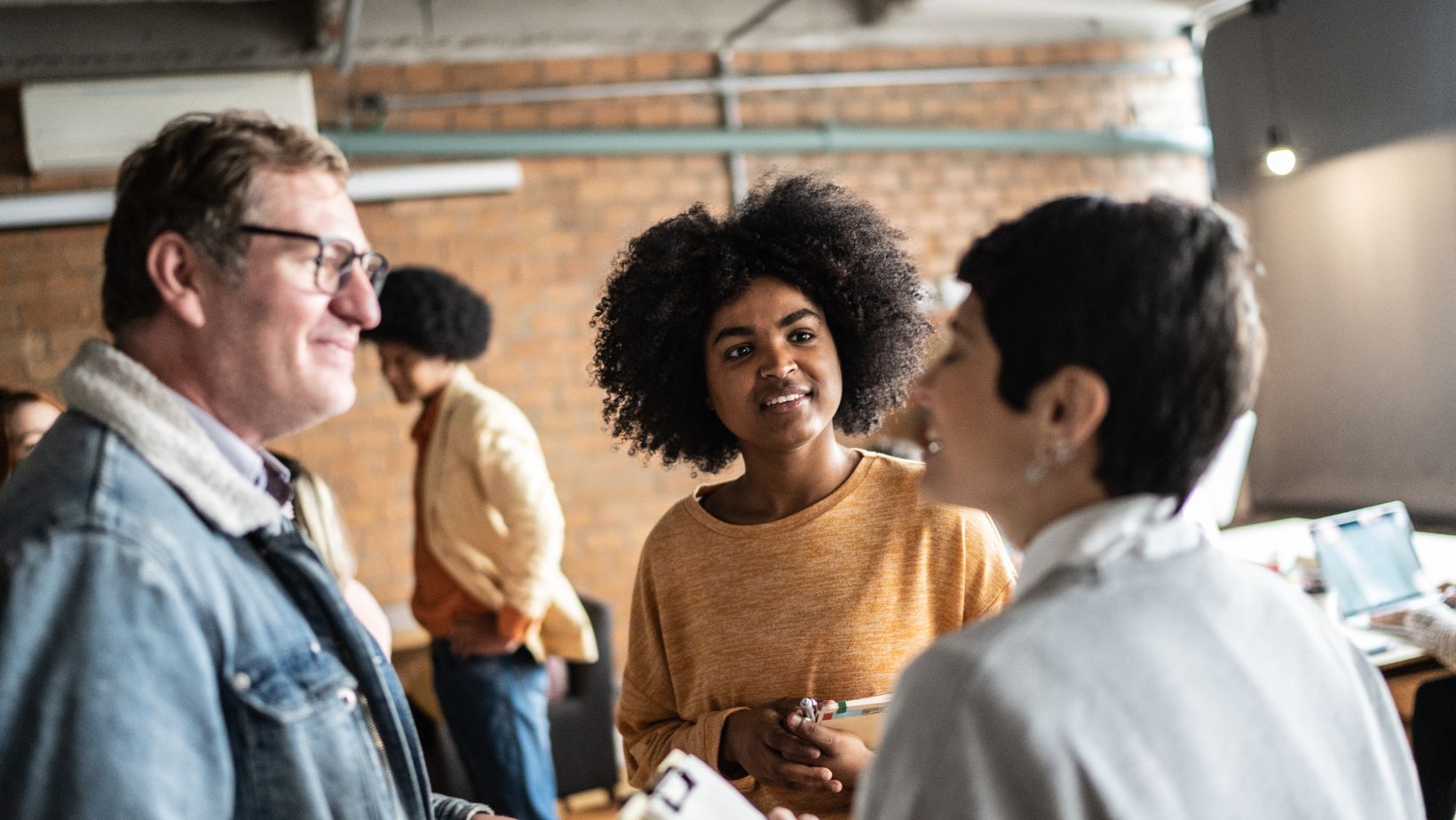 Network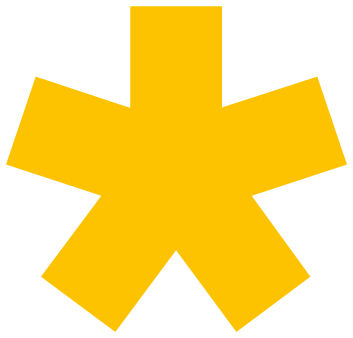 In the pursuit of democracy, a robust and wide network can connect like-minded organisations, activists, and citizens, amplifying their collective voice and impact
ALDA is not only an association focused on activities carried on in cooperation with its members and partners. At ALDA, we believe that collaboration is a value which must be pursued both internally and externally, reason why ALDA cooperates with a significant, and constantly increasing, number of institutions and organisations from all over the world, in order to exchange best practices, sustain the involvement of communities in decision-making processes, and thus head together towards a more inclusive and sustainable society. To reach such an empowerment of local communities, ALDA has a strong advocacy component, being member, partner, observer and supporter of several networks, institutions and organisations.
A PART OF OUR NETWORK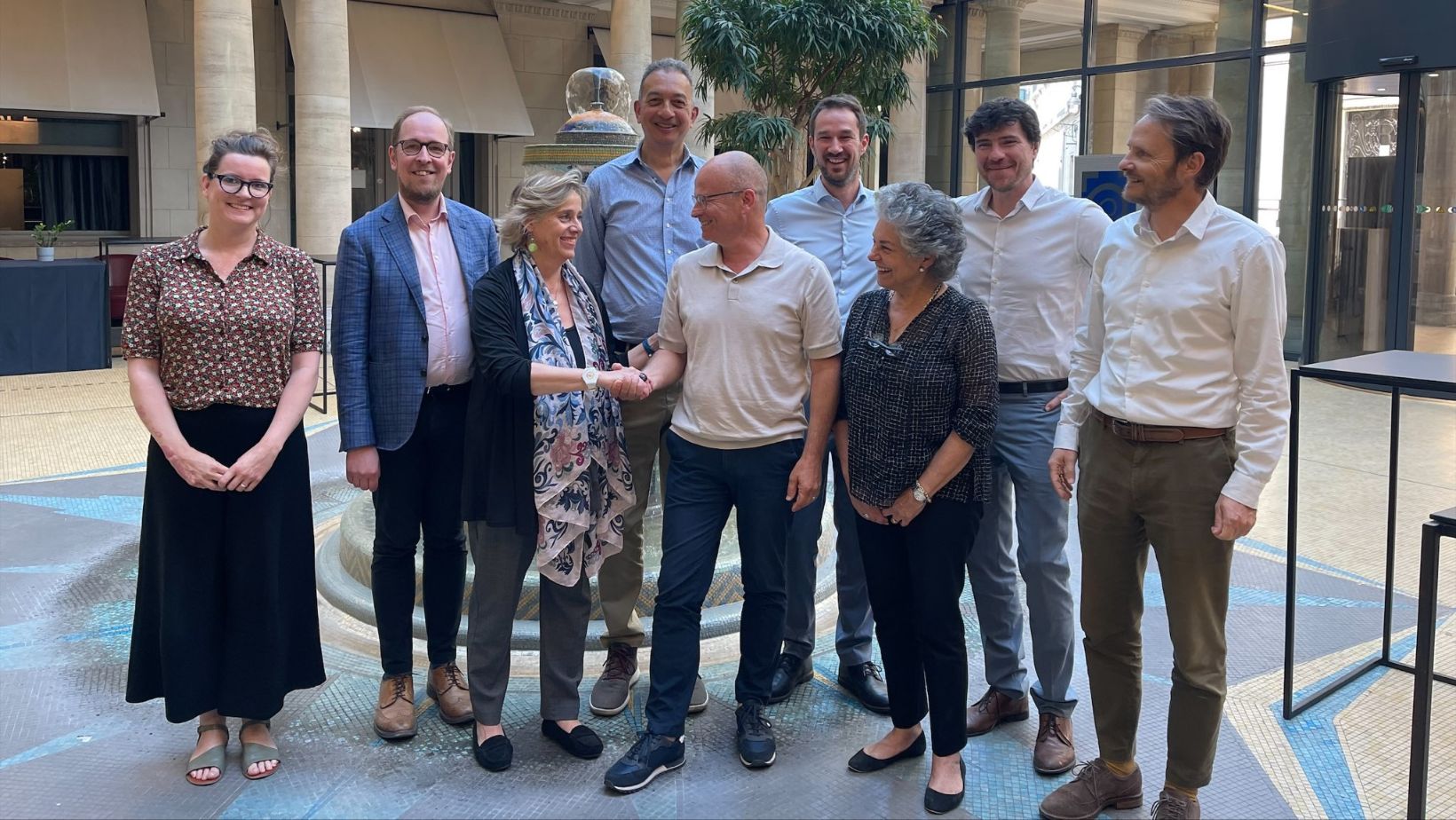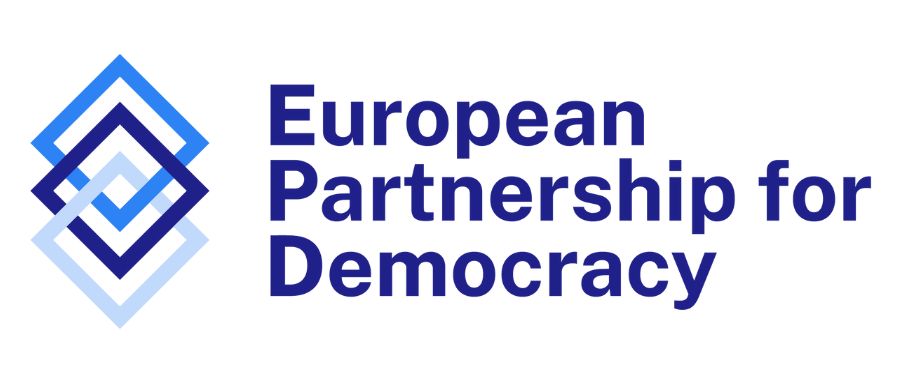 The European Partnership for Democracy (EPD) is a global network established in 2008 to champion and support democracy. Their core mission is to fortify democratic values across the world, acknowledging the universal significance of democracy and its continuous requirement for support. EPD concentrates on research, policy advocacy, and innovative programs aimed at promoting democratic transformation. Their vision is for a world where democracies genuinely reflect the interests and needs of the people.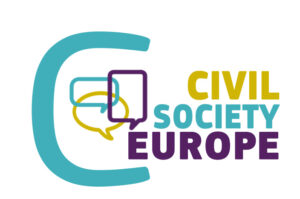 Civil Society Europe (CSE) brings together 28 European networks of civil society organisations (CSO) working towards regenerating the European project around the shared values of Equality, Solidarity, Inclusiveness and Democracy.
Its main objectives is to facilitate and enable horizontal and vertical dialogue between European civil society organisations and policy-makers and help strengthening CSOs in their activities and relations with the institutions.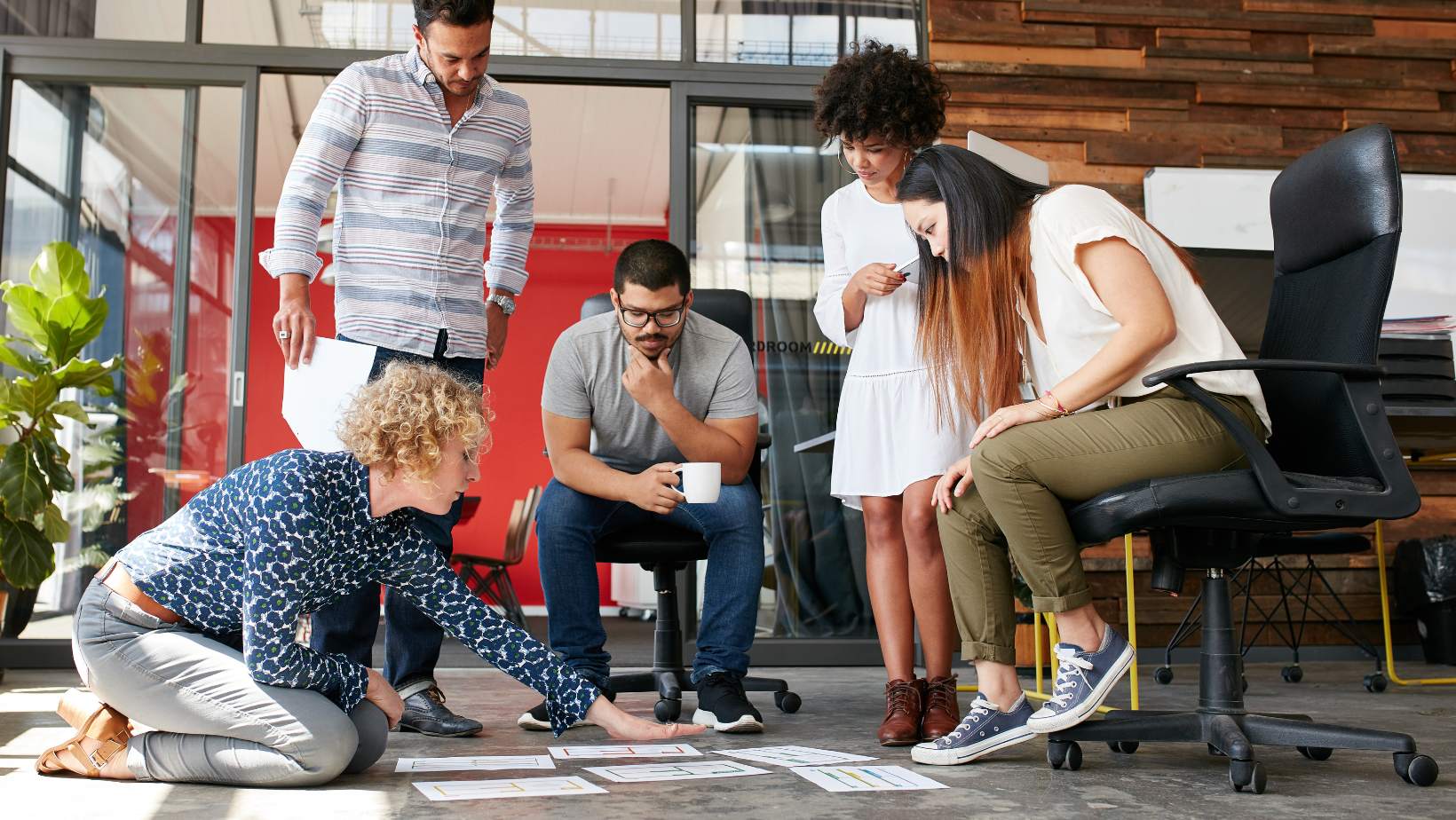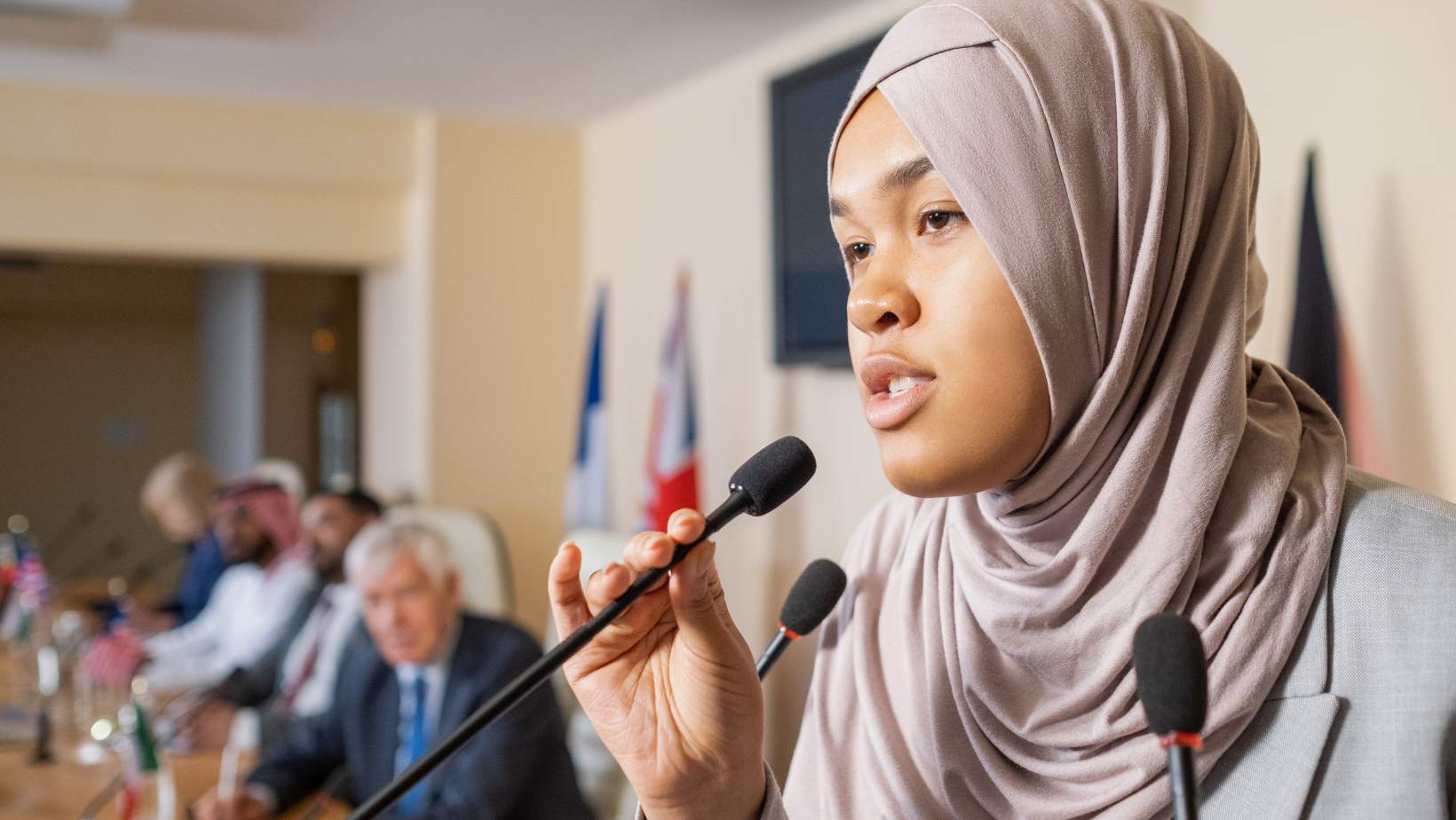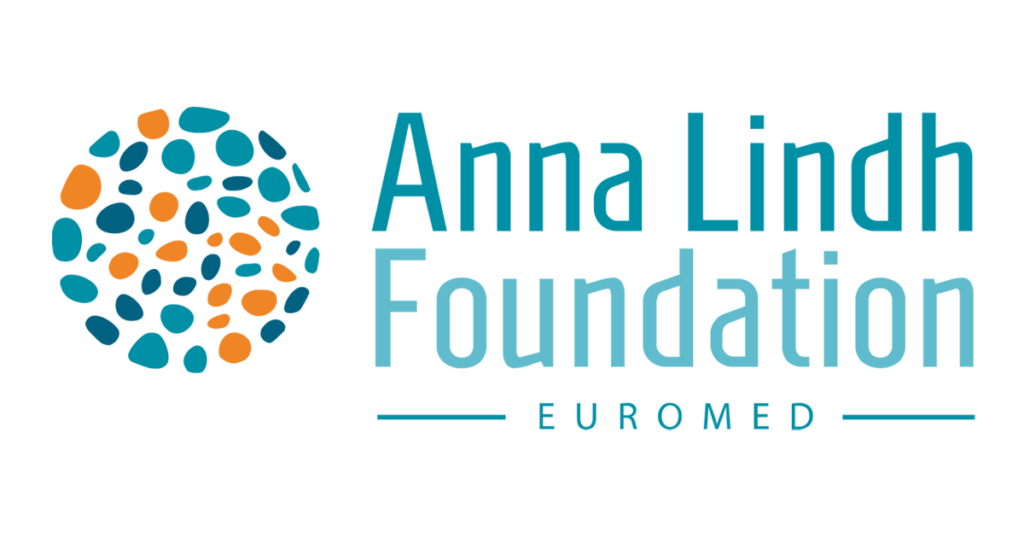 The Anna Lindh Foundation is an international organisation working from the Mediterranean to promote intercultural and civil society dialogue in the face of growing mistrust and polarisation.
The Foundation was conceived in 2003 to "take action to restart dialogue and refuse the risk of a clash of civilisations", thus to build more inclusive, empathetic and resilient societies, to fight growing mistrust and polarisation. ALDA, together with Les Têtes de l'Art, was elected as co-Head of the French Network in June 2021.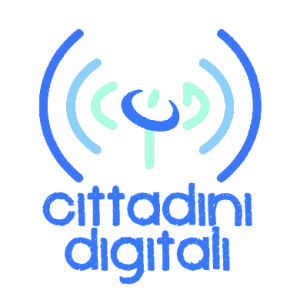 "The collaboration with ALDA represented a great opportunity for us, in terms of intellectual outputs, professional growth, exchange with other countries and associations"
Cittadini DIgitali Association (Italy)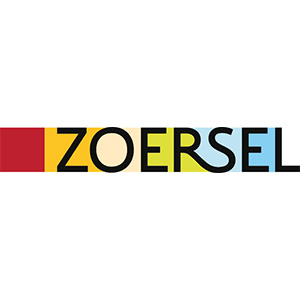 "ALDA taught and provided us with tools to support our local democracy, promote active citizenship, stimulate societal and intercultural engagement; and all this in a participatory way"
Zoersel Municipality (Belgium)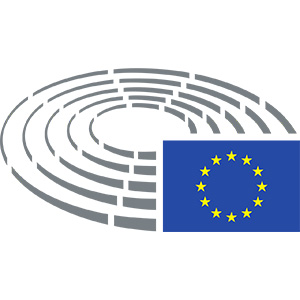 "Civil society organisations like ALDA play a critical role in fostering active citizenship and creating a sense of togetherness in Europe. With ALDA ever since the 2019 European elections campaign has been a real pleasure"
DG Comm, European Parliament
THE WHOLE NETWORK
Explore our global network: a worldwide web of diverse stakeholders coming from all over Europe and beyond, collaborating hand in hand with ALDA to advance its mission across continents.