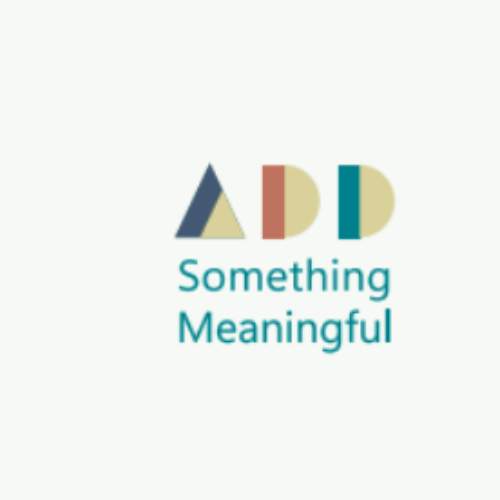 AT A GLANCE
ADD Something Meaningful – strengthening youth engagement through local involvement!
Youth participation plays a crucial role in upholding democratic principles and values within society. Unfortunately, young people often find themselves underrepresented in decision-making processes across various levels, leading to a lack of attention towards youth-related issues critical for sustainable development and societal well-being. Studies reveal that this disconnect from the political system and disengagement from democratic processes contribute to feelings of apathy, frustration, and disinterest among young individuals towards civic life.
In response to this pressing need, the project ADD Something Meaningful was created, aiming to establish mechanisms that enable young people to influence all aspects of society and decision-making stages. By providing accessible structures, the project seeks to empower youth and amplify their voices in shaping public policies.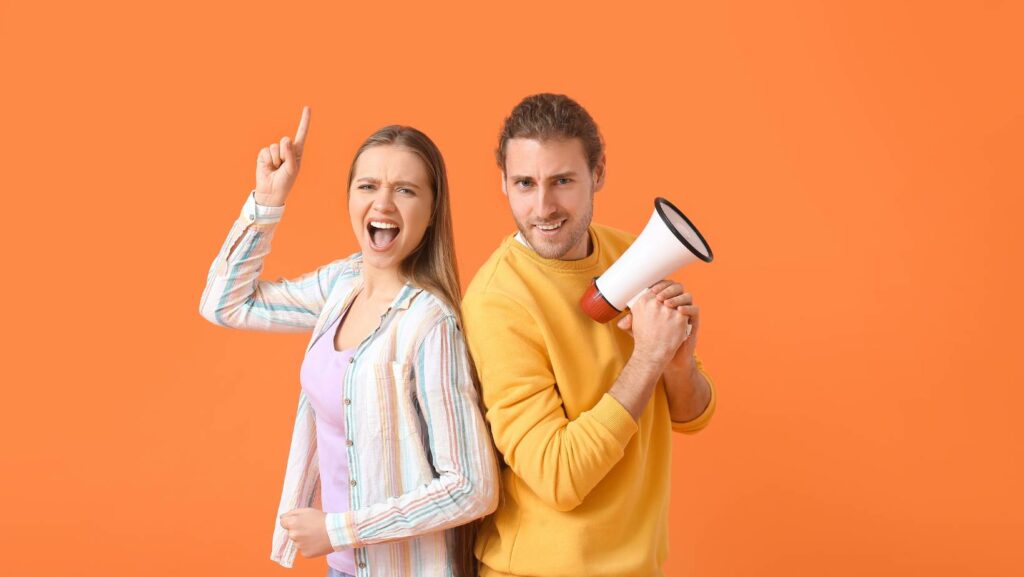 Objectives:
1: To introduce IDEATHON in the youth sector to establish a permanent mechanism for active involvement of young people in public affairs at a local level.
2: To empower youth organisations and local authorities to implement participatory processes with young people through the use of IDEATHON.
3: To raise awareness among young people, youth organisations, representatives of local authorities and the general public about the importance of youth participation at the local level.
4: Strengthen young people's social and political participation by addressing local challenges.
5: Ensure sustainability by achieving systemic funding for IDEATHONs beyond the end of the project.
RELATED NEWS