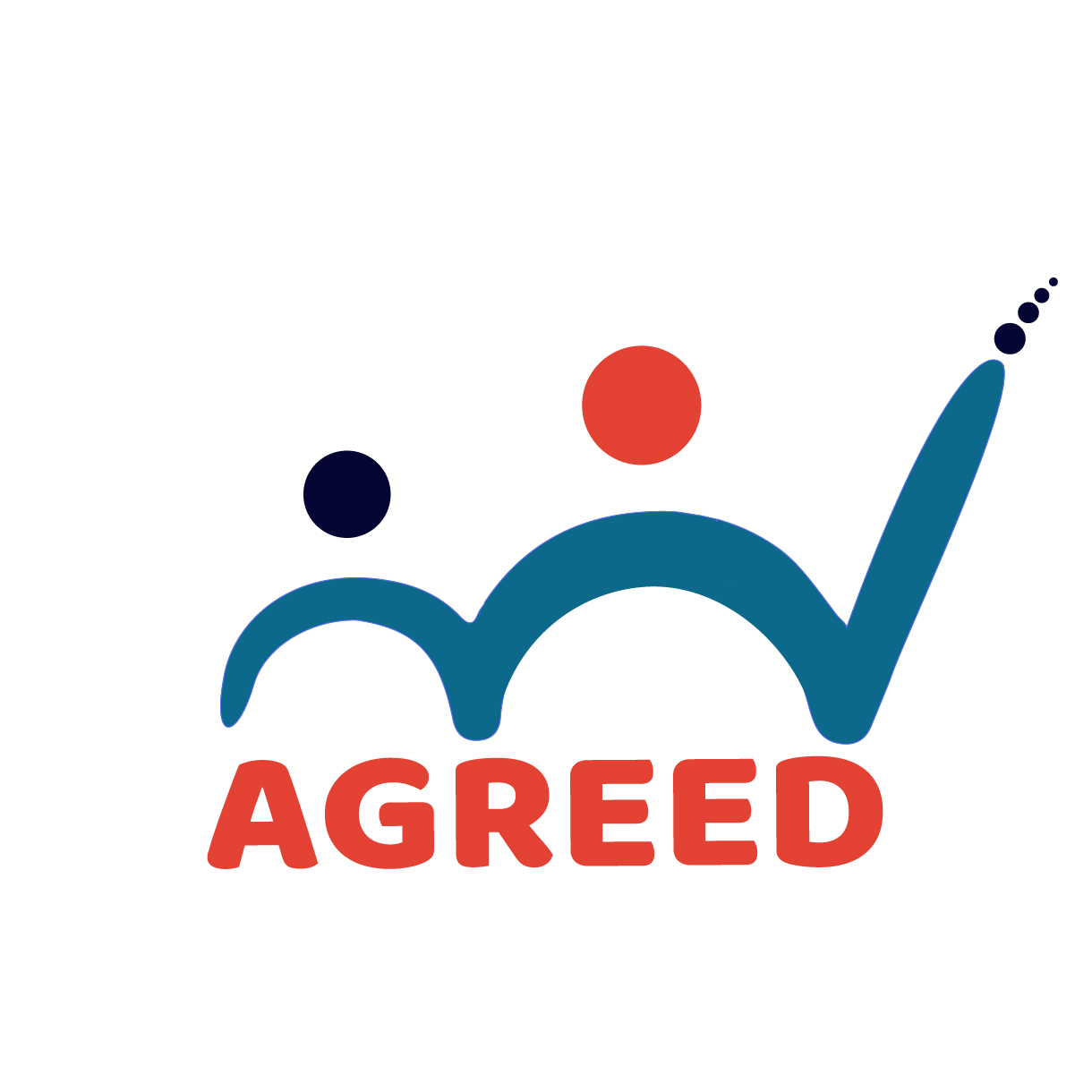 AT A GLANCE
The project aims at strengthening the capacity of Moldovan local authorities to perform a transparent and participatory governance in their Communities, with a specific reference to the policy making process related to the upcoming Decentralisation reform. It intends to build capacities of Local Authorities (LAs) and Civil Society Organisations (CSOs) to plan and implement their activities in close cooperation with local communities, and other stakeholders involving them into planning and implementation and, thus strengthening capacity to respond to challenges, reinforcing dialogue and trust in local communities. On the other hand, it will promote a multi-level governance dialogue between the national government and the local authorities.
A capacity building phase plus the implementation of participatory and multi-stakeholders' local governance initiatives will particularly strengthen LAs' willingness to involve local communities in the decision-making process, at the local level, while it will also lead to development of a set of recommendations to improve and promote a new decentralisation reform.
The rationale behind the project approach is to build upon the necessity to establishing a better dialogue between local authorities and national government regarding the decentralisation reform, and more concretely to let local authorities feel more involved in the process of re-organisation of the role of LAs in Moldova.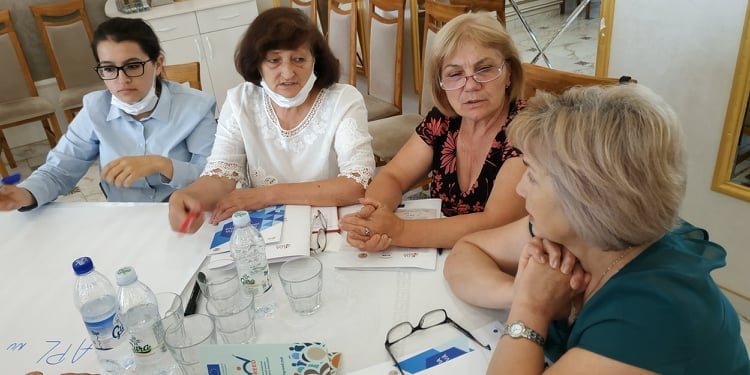 OBJECTIVES
strengthening the capacity of Moldovan local authorities to perform a transparent and participatory governance in their Communities
policy making process related to the upcoming Decentralisation reform
build capacities of Local Authorities (LAs) and Civil Society Organisations (CSOs) to plan and implement their activities in close cooperation with local communities, and other stakeholders involving them into planning and implementation
strengthening capacity to respond to challenges
reinforcing dialogue and trust in local communities
promote a multi-level governance dialogue between the national government and the local authorities
implementation of participatory and multi-stakeholders' local governance initiatives
strengthen LAs' willingness to involve local communities in the decision-making process, at the local level
development of recommendations to improve and promote a new decentralisation reform
ACTIVITIES
Analysis on the current state of art of the decentralised reform
Participatory local governance capacity building for LAs, elected staff and CSOs (Implementation of training sessions, webinars and training sessions online)
Piloting participatory and multi-stakeholders local governance consultation on the decentralised reform for LAs
Re-granting scheme for implementation of piloting actions
Publication of recommendations for local authorities
National multi-stakeholders dialogue on the roadmap for decentralisation
Communication and dissemination (Development of printing materials, Production of digital information and access to relevant materials)
RELATED NEWS