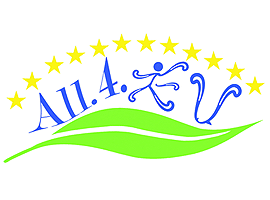 AT A GLANCE
The need to build the future Europe with the full contribution of its citizens, by promoting their involvement from the local level, has become one of the main priorities of the European Union.
It is a common belief that Europe should promote the participative democracy as one of its characterising values and should offer its citizens and civil society instruments to exchange ideas on the future of the European Union. The promotion of trans-national projects and trainings can undoubtedly contribute to get Europe closer to its citizens.
ALL.4.EU is a project consisting in the setting-up of citizens' panels (groups of ordinary citizens, not spontaneously involved in European issues) in 7 different places in Europe. This specific methodology is used to give the opportunity to people to be involved and play an active role in the construction of Europe.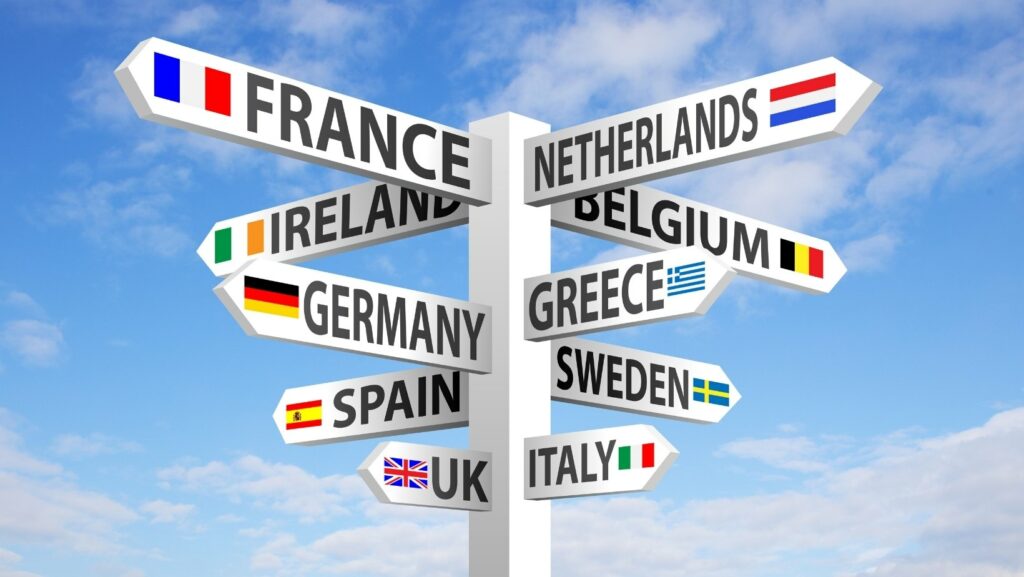 OBJECTIVES
The main overall objectives of the project are:
to encourage the participation of European citizens in the construction of Europe and in the debate about the further integration of Europe;
to enhance the relation between European citizens and EU institutions;
to promote a "two-way process" (information and feedback) between EU Institutions and citizens;
to encourage a bottom up approach to allow citizens to express their views;
to develop innovative methods to enhance participation.
The specific objectives of the project are :
to create and support citizens' panels to promote active European Citizenship at the local level;
to collect the opinion of citizens on some key European challenges for the future, focusing mainly on active European Citizenship and new institutional developments;
to consolidate and improve, starting from the pilot project developed by ALDA, a method for stimulating active interaction and discussion between citizens on their participation at the European level;
to create mechanisms that enable European citizens to develop civic competences, to formulate their views and opinions on the role of citizens and civil society in Europe in the form of recommendations for policy makers at European level;
to encourage the dialogue between European citizens and the institutions of the EU, empowering citizens as regards EU policies and their impact, and ensuring appropriate follow up of citizens' opinions by the EU institutions.
TARGET GROUPS
Direct target groups:
Citizens, especially those who would not have spontaneously participated in projects of a European nature, paying attention to involve people of different demographic, social and professional background;
Specific target groups: young people;
Local authorities;
Civil Society
Indirect target groups:
The whole network of ALDA, to promote the creation of "citizens panels" in other countries;
Local communities in Europe belonging to networks or platforms which partners belong to;
National and Regional Governments.
RELATED NEWS