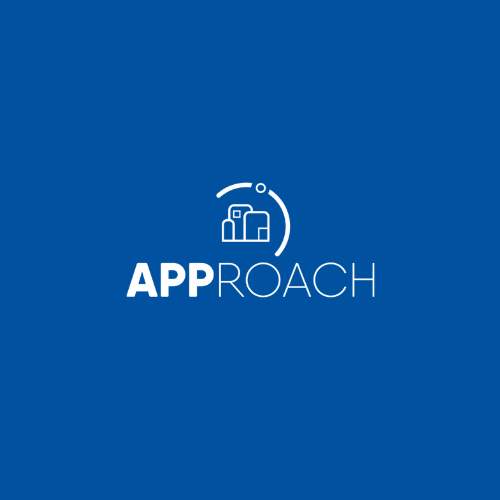 AT A GLANCE
The project is designed for the inclusion of EU Mobile Citizens (EUMCs).

There are many practical obstacles that EU citizens face when deciding to move with their families to another EU country: poor administrative services, social inclusion, schooling insertion, additional requirements to register to vote/stand as a candidate in the European Parliament or the municipal elections.
The project is conceived to guide and train public administrations, especially civil servants, to learn about EU mobile citizens' rights, improve how to share information concerning bureaucratic aspects and services for EUMCs, and, overall, raise awareness towards EU mobile citizens' free movement rights
The project focuses its attention on three important aspects of EU Mobile Citizens (EUMCs) inclusion:
• Access to the voting system
• Kids schooling enrolment
• EUMCs' active participation in civic life.
Objectives:
What are the objectives of this project? Find them out below!

• Facilitate the circulation of information and guidelines to promote the effective exercise of free movement rights of EUMCs living elsewhere in Europe and future mobile EU citizens
• Study the challenges faced by local authorities when welcoming EUMCs
• Propose efficient solutions regarding these challenges
RELATED NEWS