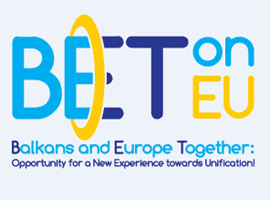 AT A GLANCE
The project and all partners involved represent an unbiased platform for exchanging, reflecting, debating, and acting for the future of Europe.
The project's structure followed the metaphor of a BET: the partners of the project "BET on EU" were requested to play the role of betters for the future of the EU, to build valuable tools and strategies to multiply the engagement of European and Balkan local authorities in the EU enlargement process.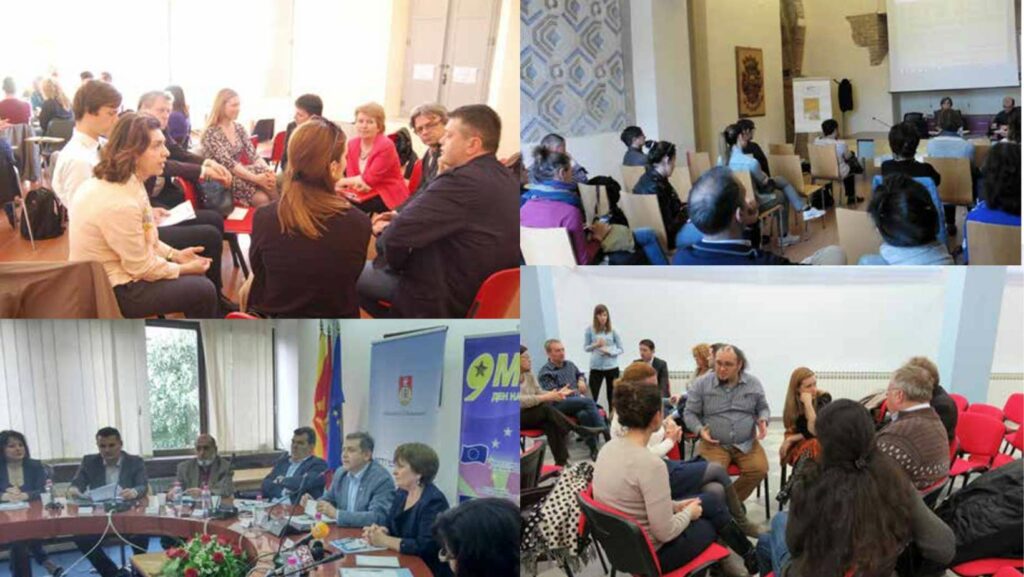 OBJECTIVES
The main objective was to bring together the partners into discussing and make "BETS" about the future and possibilities of the EU and its partner countries.
Its major output? A "game book" was drafted, where the results of these discussions and "BETS" are highlighted. The game book represents a valuable tool to engage the EU and the Balkans in new strategies that involved local authorities in the EU enlargement process.
RELATED NEWS