AT A GLANCE
In line with the objectives of the Green Deal, BUILDSPACE combines terrestrial data from buildings (collected by IoT platforms and BIM solutions) with aerial imagery from drones equipped with thermal cameras and location annotated data from satellite services (e.g. EGNSS and Copernicus). It will provide innovative services to stakeholders and support them in making informed decisions towards energy-efficient buildings and climate-resilient cities.
The platform will provide decision support services for energy demand forecasting, urban heat, and urban flooding analysis to reduce the likelihood of natural disasters. ALDA will engage key stakeholders in the use of this platform based on their needs by raising awareness of the benefits of the project services. Based on four European cities with different climate profiles, the project will provide a set of replication guidelines and blueprints for the adoption of the proposed applications in building resilient cities at large.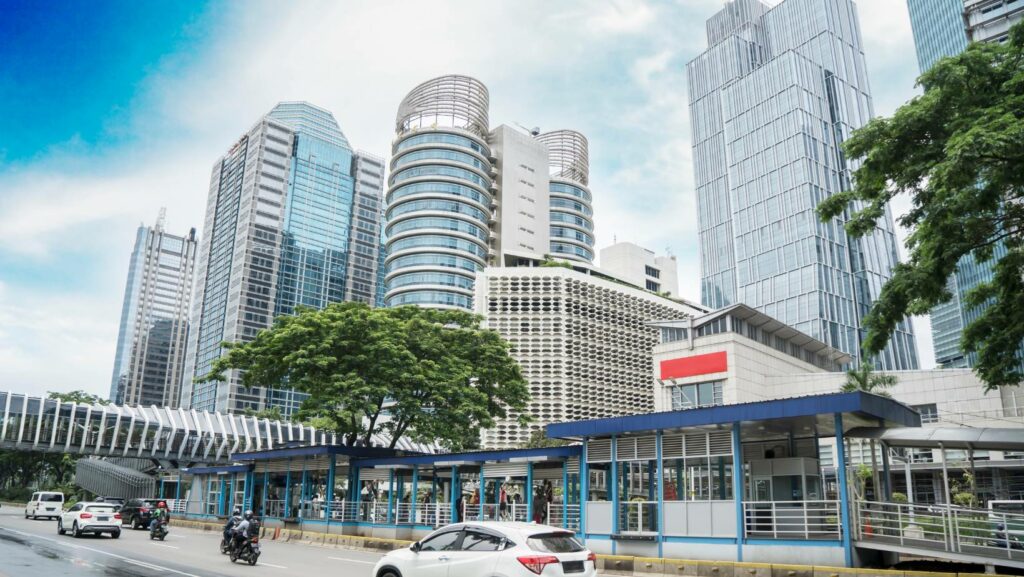 Objectives:
Engaging Buildings Value Chain (BVC) stakeholders in a co-creation process for the design of innovative applications to support sustainable, resilient buildings in urban environments.
Building a baseline infrastructure and an interoperable framework providing access to heterogeneous data sources to enable the development of location-based and remote sensing applications.
Develop novel services (using Digital Twins) to support building construction, renovation, and monitoring and link them with city-scale services enabling urban environment analysis, forecast, and climate resilience.
Testing and evaluating the services with the relevant stakeholders in 4 pilots across the EU and paving the way for their exploitation and sustainability plans
Delivering an open and transparent promotion of BUILDSPACE results through a comprehensive dissemination, communication, and exploitation strategy
RELATED NEWS
Join the first co-creation session of the BUILDSPACE project!
A custom field from this post: