AT A GLANCE
Caravan Next is a large-scale Social Community Theatre collaborative project connecting professional artists with communities and local citizens. The project was designed to bond professional artists with communities and citizens in a network of theatre organisations and cultural institutions consisting of 13 partners from 11 different European countries. The concept of Social Community Theatre is to use art and theatre to promote community empowerment. The project includes 40 cultural events in different European cities and 5 events in the United States, Morocco, Uruguay, Taiwan and Australia. The events will involve local communities on a common theme: European challenges of the Third Millenium.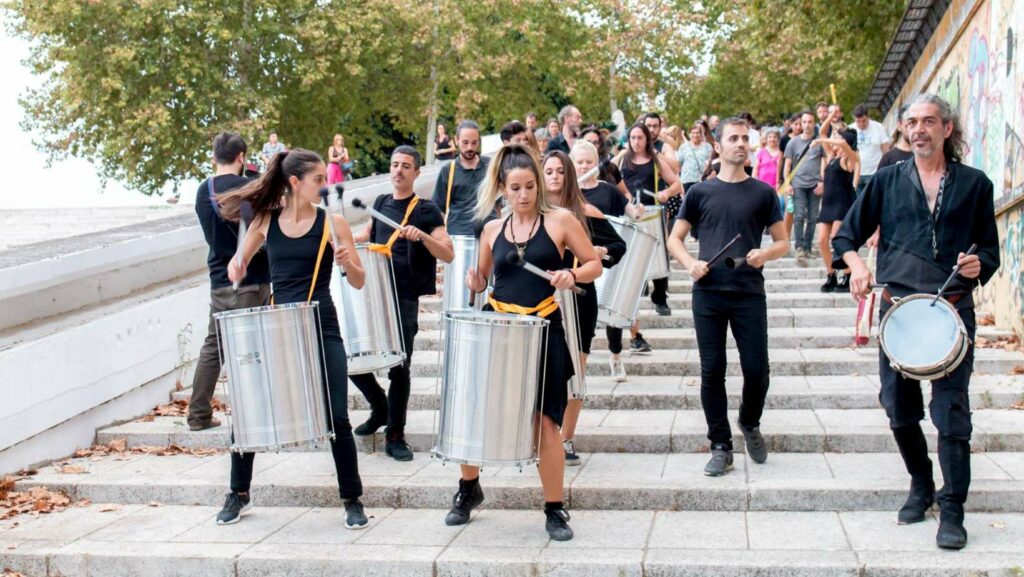 OBJECTIVES
The main objective is the cultural empowerment of each community. Social Community Theatre events often took place outside regular theatre buildings and include activities such as parades, festivals, outdoor performances, workshops, visual installations, cultural barters, and other forms of artistic interventions.
Its long-lasting goal? increasing the participation in cultural events and rethinking theatre as a process of meeting and exchange between local citizens and professional artists.
RELATED NEWS