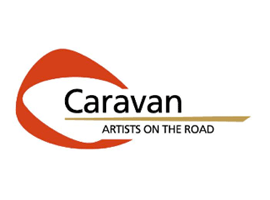 AT A GLANCE
This three-year co-operation project (EACEA Culture Unit/ Multi-annual Co-operation Projects) promotes culture as an effective and sustainable response in relation to social and economic crisis in contemporary Europe. Current economic crisis has its social and cultural dimension apparently capable of marginalising European wide local communities thus leaving them in the situation of lacking both the confidence and viable solutions to economic crisis.
OBJECTIVES
The project builds on the centuries' long heritage of Community theatre, as a form of social-cultural intervention representing not only a possible alternative to the social standstill, but also a proof of the renewal that the crisis can encourage. In line with the Green Paper: Unlocking the potential of cultural and creative industries (COM(2010) 183 final), it has become important to support the contribution of cultural activities both in the economic development and social cohesion at the local but also regional EU level. Community theatre has been proven as one of the most effective and efficient ways to integrate, developand enhance the relations among the members of a community. In many ways, it is a unique theatric form seeing the whole community as the stage and protagonists in which the public are no longer mere audience/observers but a proactive part contributing to the realization of the performance. The community theatre is designed and developed by an interdisciplinary team with various competencies in the theatre and social-cultural fields whose work is characterized by specific modality of communication, complex relations and symbolic reconstruction of reality.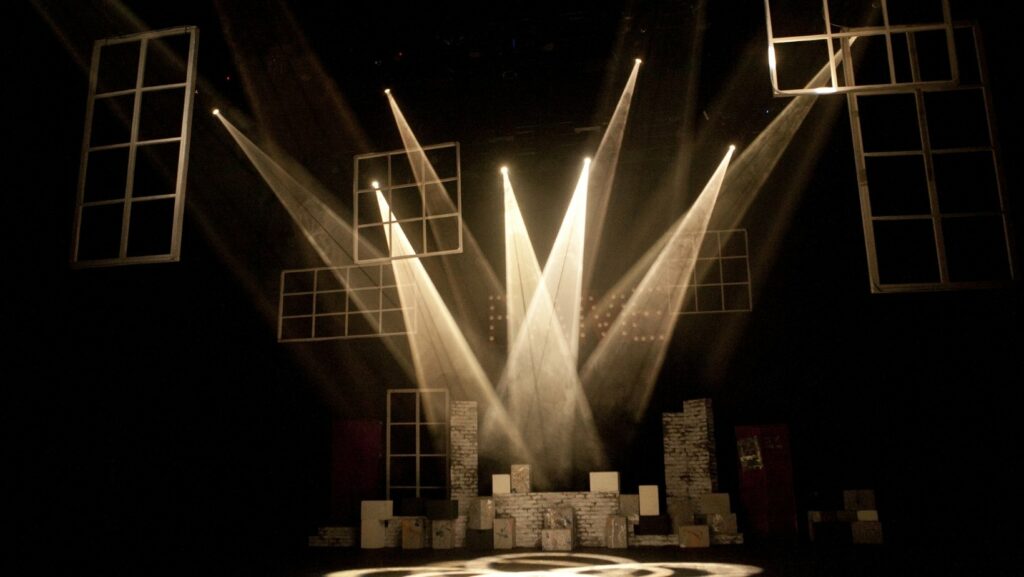 ACTIVITIES
Activities include four community theatre interventions in four selected locations (cities Torino, A Coruna, Holstebro, Sofia), Caravan theatre productions in at least 40 local communities in 11 countries on the tour connecting the cities mentioned with at least 50 performances. Creating of the 4 itinerary includes research process based on history of theatre, social – anthropological research, exploring the local social and territorial characteristics, contemporary research based on local priority themes, field research based on communication with local stakeholders.
In line with the European Agenda for Culture in a Globalizing World (COM 2007, 242 final), the Caravan project envisages international co-operation programmes in cultural area at European level through the methodology of community theatre, pursuing the mission of boosting the cultural and social empowerment of local communities in some symbolic places of crises and renascence. Its specific objectives include also:
To create experimental and innovative theatre and art activities originating from close contact with local communities and developed on wide involvement and participation
To circulate the artistic products in several European countries promoting dialogue and exchange between diverse cultural traditions and contexts
To create a network across Europe among cultural professionals and organizations to help improve reciprocal information and communication so as to facilitate transnational mobility of theatres, dance and music companies, artists and other cultural operators
To provide an opportunity for different regions and local communities to interact and contribute to the promotion of the European Union cultural values, richness and diversity.
RELATED NEWS
Theatre of Communities in Places of Crisis and Rebirth. ALDA partner of the Project "Caravan: Artists on the Road"
A custom field from this post:
Community theatre paving the way towards European active citizenship
A custom field from this post: