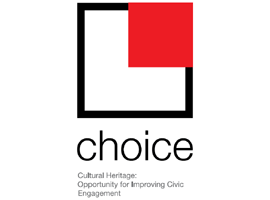 AT A GLANCE
CHOICE aims at enhancing civil society's role and to build its capacities to develop a heritage-friendly living environment in Belarus, Armenia, Moldova and Ukraine.
Civil society organisations active in the field of local development, protection and rehabilitation of culture heritage and landscape in the four countries will be identified by the local partners at the grassroot level and actively involved in subsequent public initatives. The identification process will allow for exchanges with local communities about how to engage in the policy dialogue with the central government on the subject matter, given that the successful implementation of the international cultural conventions requires a conscious and engaged citizenry.
OBJECTIVES
The principal objectives of CHOICE will be:
Increased capacity of CSOs in Belarus, Armenia, Moldova and Ukraine to participate in the policy dialogue at the local, national, and international levels
Increased capacity to contribute to shaping of national policies on cultural heritage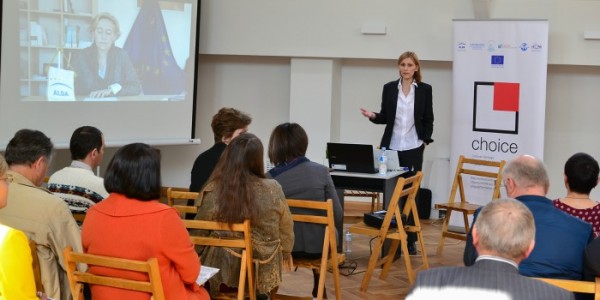 In particular it envisages to achieve the following:
Develop skills and expertise to perform watchdog functions and to participate in cultural policy decision-making processes
Develop the professional network of national heritage experts and professionals
Foster the culture of cooperation among the Eastern Partnership countries
Raise awareness among the wider public about the value and importance of work of CSOs active in the field of cultural heritage
OUTCOMES
The principal outcome of the project will be to develop policy recommendations for the Eastern Partnership governments on preservation of cultural heritage, including country-specific expertise to be disseminated in the form of informational materials elaborated throughout the project.
RELATED NEWS