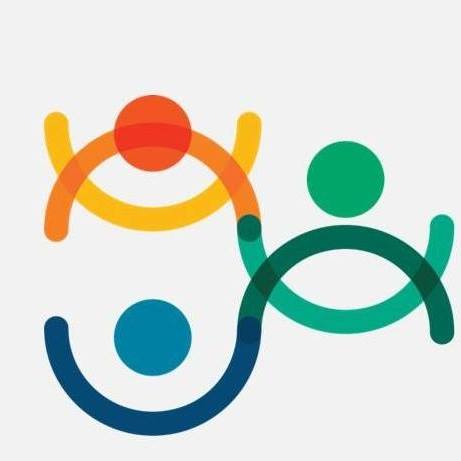 AT A GLANCE
"Citizens Voice and Actions in Consolidated Communities in Armenia" aims to address the problem of the inadequate capacity of communities to foster local development in a sustainable, participatory and accountable manner. In order to support government reforms and manage these challenges, the project's ultimate objective is to enhance the capacity of consolidated communities to design and implement people-centered and sustainable local development projects.
"Citizens Voice and Actions in Consolidated Communities in Armenia" is a project co-implemented by ALDA in partnership with the Communities Finance Officers Association (CFOA) and the Communities Association of Armenia (UCA) with the financial support of the European Union.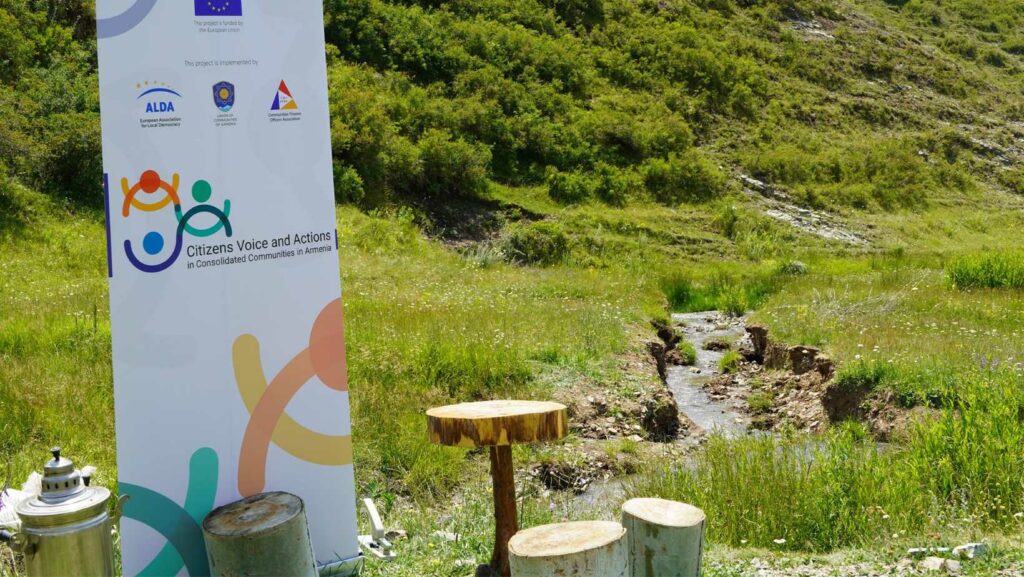 OBJECTIVES
To achieve its purpose, the project focuses on three specific objectives:
Strengthen partnerships within and between consolidated communities and intensify the co-operation with the European Union and regional partners.
Enhance and develop citizen participation in consolidated communities, primarily through Citizen Budgets.
Formulate and implement community-driven pilot projects, especially in touristic areas, as well as develop outdoor activities.
ACTIVITIES
Considering ALDA's expertise and wide European network, it is the main responsible for the organization of several international conferences and roundtables, along with for managing a large-scale sub-granting program to carry out project's supporting activities. Thus, an important point is to ensure a successful twinning between local authorities from Armenia and EU countries in order to improve the Armenian situation in terms of local governance.
RELATED NEWS