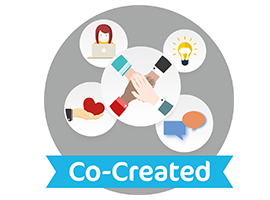 AT A GLANCE
Effective collaboration across government departments and with non-governmental actors is essential to good governance. In addition, effective collaboration with societal actors in public service delivery and policy-making can help governments improve their ability to address user needs and innovate their problem solving capacity.
Effective engagement with societal actors can help unlock societal assets, thereby easing the resource needs on governments, allow new services and new businesses to be born and help citizens to actively participate in the decisions that affect their lives.
This is the political base from which Co-Created project has been thought. Co-Created aims at equipping civil servants with the basic skills needed to implement co-creation approaches with the actors of the civil society. The project uses ICT solutions as learning innovative tools.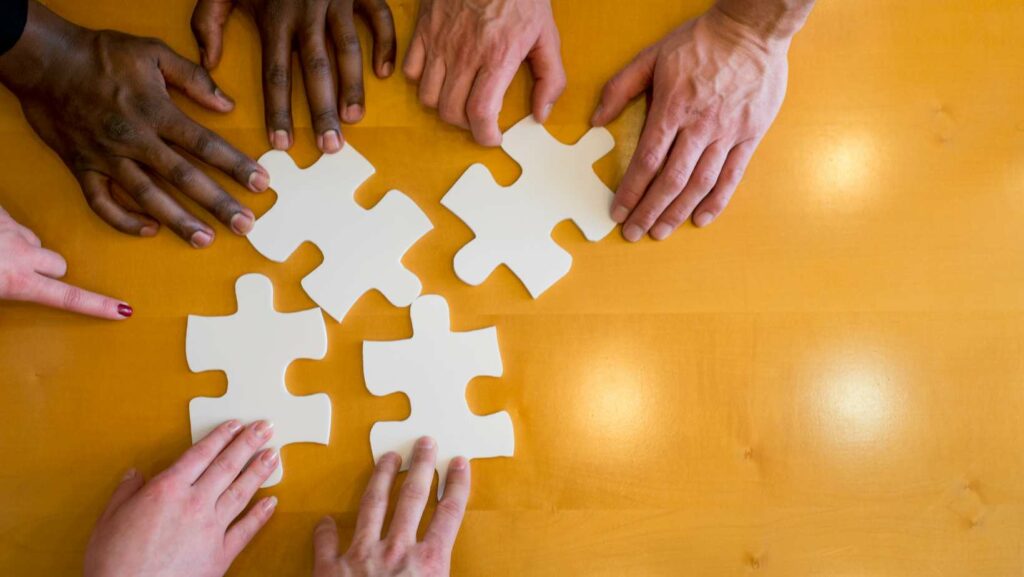 OBJECTIVES
The main objectives of this project are:
To establish a framework of collaboration, both within the public sector and with external actors
To bringing governments closer to citizens and businesses through advanced ICT solutions
To promote integrated, co-created and inclusive service design and delivery
To provide opportunities for multi-stakeholder engagement by favouring collaboration mechanisms
To improve digital technologies' effectiveness for delivering public value and strengthening citizen trust
To favour a broader participation in national and local policymaking and service delivery through new channels and modalities of communication
To reinforce institutional capacities to manage and monitor projects' implementation
RELATED NEWS