AT A GLANCE
Tunisia is facing several problems in in the implementation of the decentralisation process, among which the misunderstanding of the role of the State in a decentralised process. Moreover, many Municipal councils dissolved because of political conflicts and lack of interest and involvement.
This project will thus act to strengthen Civil society organisations capacities in France and Tunisia in terms of advocacy and communication and will launch an
advocacy campaign through short videos promoting democracy and rules of law, explaining the process of decentralisation and facilitating the principals of conflicts resolution and the culture of peace.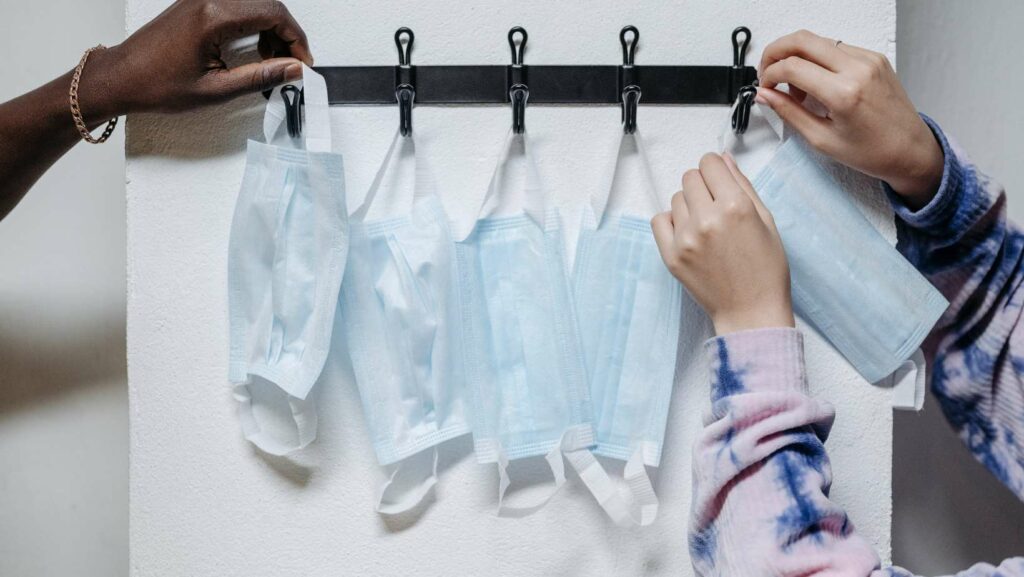 OBJECTIVES
The project aims at promoting French and Tunisian civil society organisation capacities in terms of democracy,
decentralisation and culture of peace and rising awareness through advocacy campaign.
It will raise awareness among over 500 people from French and Tunisian communities through an advocacy campaign
RELATED NEWS