AT A GLANCE
DESIRE project will use a peer to peer approach to involve citizens in illustrating and sharing with other youths what the Schumann Declaration is and what has been its role in the constitution of the European Community. Through the co-creation of artistic tools, as videos, theatre, games, audio narratives, partners will accompany groups of youth citizens in re-discovering history and in debating on EU values as intercultural dialogue, peace and solidarity.
At the occasion of the 70th anniversary of the Declaration, partners are invited to reflect on the importance of "Solidarity" to which Schumann referred as the first result for the creation of the EU.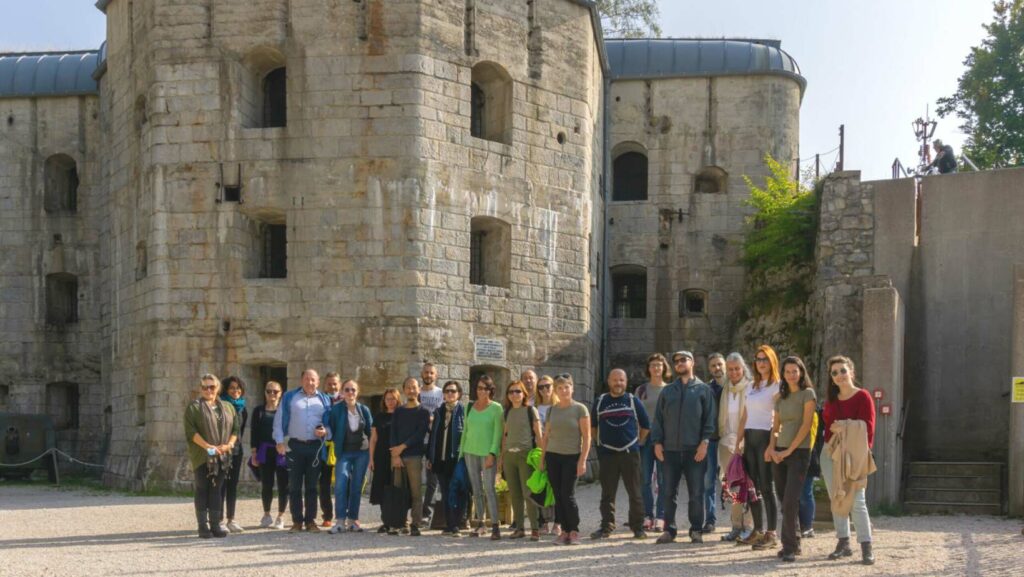 OBJECTIVES
The project aims to raise people and especially youth's awareness on the historical importance and the meaning of the Declaration of Schumann for the EU. The objective is to actively involve citizens in approaching history in a proactive way.
The innovative and participative methodology employed aims to stimulate youngsters' critical thinking and to put together the basis for a stronger and more conscious EU, in such a crucial historical moment plenty of divisions, scepticism and in the middle of Brexit consequences.
RELATED NEWS