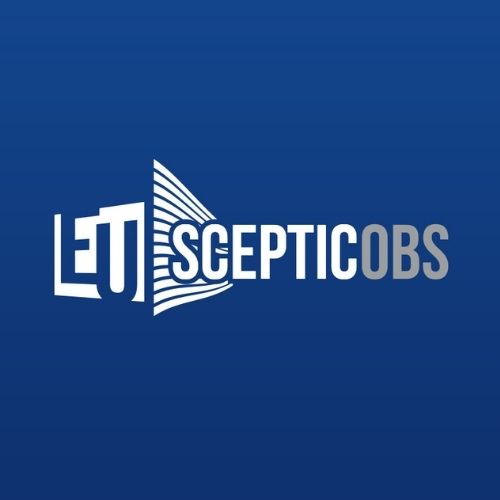 AT A GLANCE
The 2019 EU parliamentary elections confirmed a further rise of support for Eurosceptic parties in Europe as well as a general loss of confidence in politics both at national and at EU level. By stimulating democratic discussions between Eurosceptic and pro-EU political forces, the project attempts to promote the idea that the political polarisation within EU societies is threatening the internal stability and should be avoided.
Therefore, in line with the Europe for Citizens' programme, the project aims both at increasing political involvement of the European citizens and providing them with tools and knowledge to better understand the political debates around the future of Europe.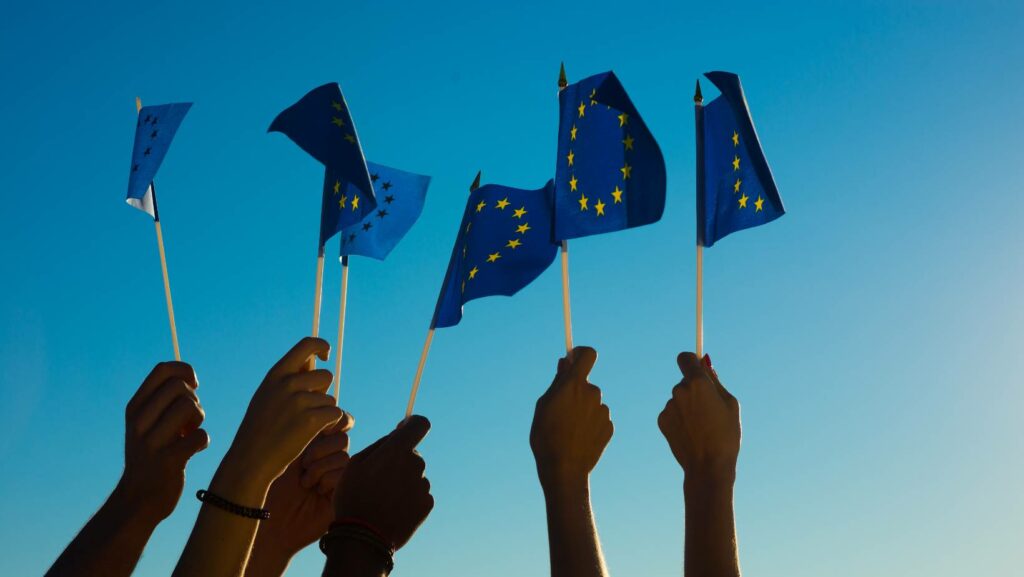 OBJECTIVES
The general objective of the project is to foster European citizenship and to improve the conditions for civic and democratic participation at Union level.
These goals will be achieved by putting forward three main activities:
Creation of a website "Observatory tool":
The website will provide users with an in-depth analysis of the state of play of the Eurosceptic political parties in Europe and their positions. The "Observatory tool" not only will make use of an intuitive graphic to allow an immediate comparison between the different Eurosceptic forces but it will also include an interactive map of Europe and a short summary of each political parties (history, main ideas of the party, etc.).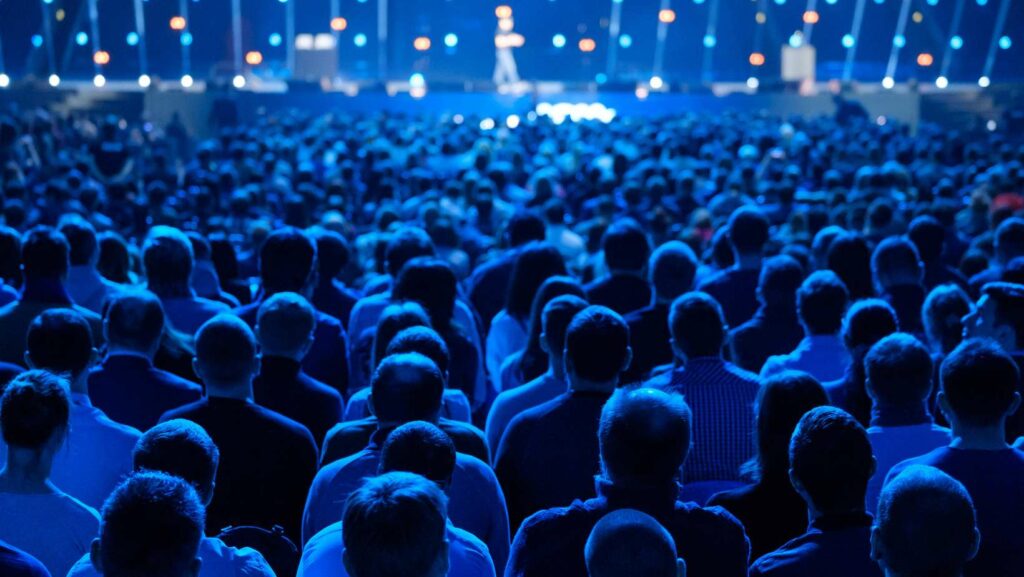 Events across Europe:
Several cities across Europe have been carefully selected on the basis of specific challenges to tackle (es: a Mediterranea city and migration, Lens and deinstitutionalization, etc.) . The event will be divided in two parts:
A citizens' workshop in which several groups will have a solution-oriented debate to provide practical recommendations that will be collected in a political manifesto;
A round-table between local practitioners, academic experts, civil society members representing different political opinions (both pro-EU and Eurosceptic).
Publications:
A massive dissemination activity will be put forward by all the partners. Academic articles, papers on the most recent trends on the European political scene, the citizens' manifesto, will be available on the project website.
RELATED NEWS