AT A GLANCE
The project is conceived to create a network of European smart historic villages that enhances the citizens' involvement and participation in the socio-economic life of their villages.
Through the project, social commitment actions are promoted as well as local development strategies based on the opportunities offered by the material and immaterial cultural heritage of the historic territories involved in this initiative. This heritage is an asset for the EU smart, sustainable, and inclusive rural growth.
Who will be involved in the project? Forty small rural municipalities with nearly 10, 000 inhabitants participated in the project #EuSAVE!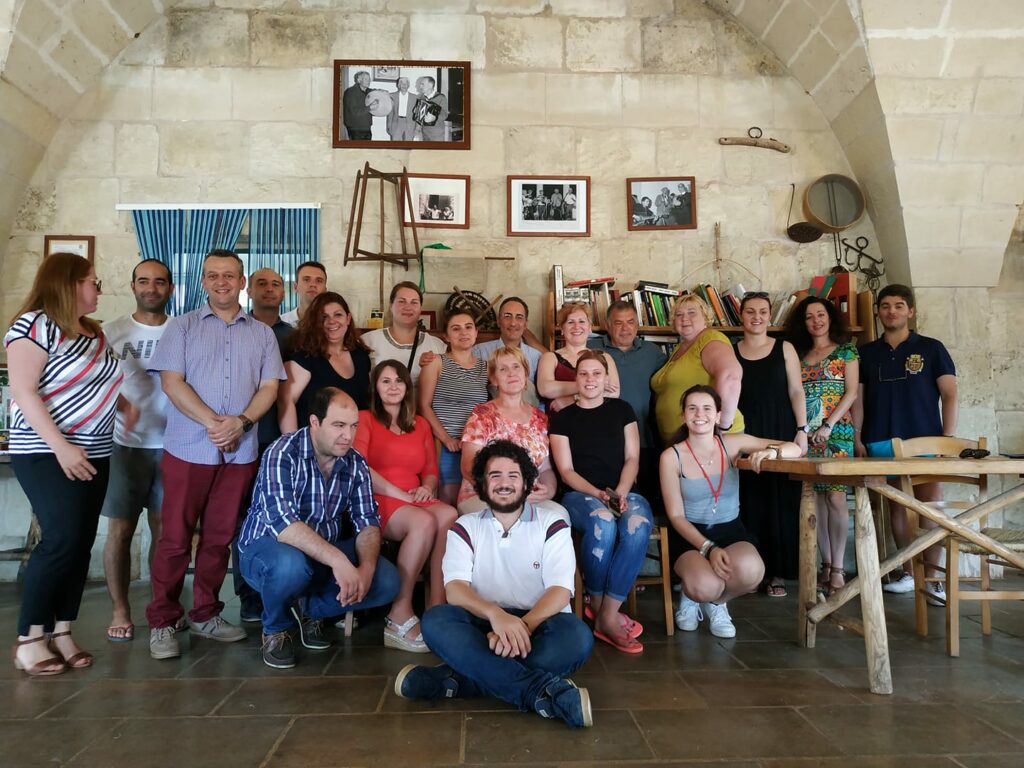 OBJECTIVES
Creation of transnational thematic working groups in the framework of the European historic network of villages;
Identification of local development strategies based on the assets, historical values and cultural heritage of rural areas;
Mapping and analysis of best practices and successful initiatives stemming from synergies between social innovation and cultural heritage;
Development of joint development strategies and action lines for smart historic villages;
Elaboration of a transferability and sustainability plan to ensure the continuity of the network beyond the duration of the project.
RELATED NEWS