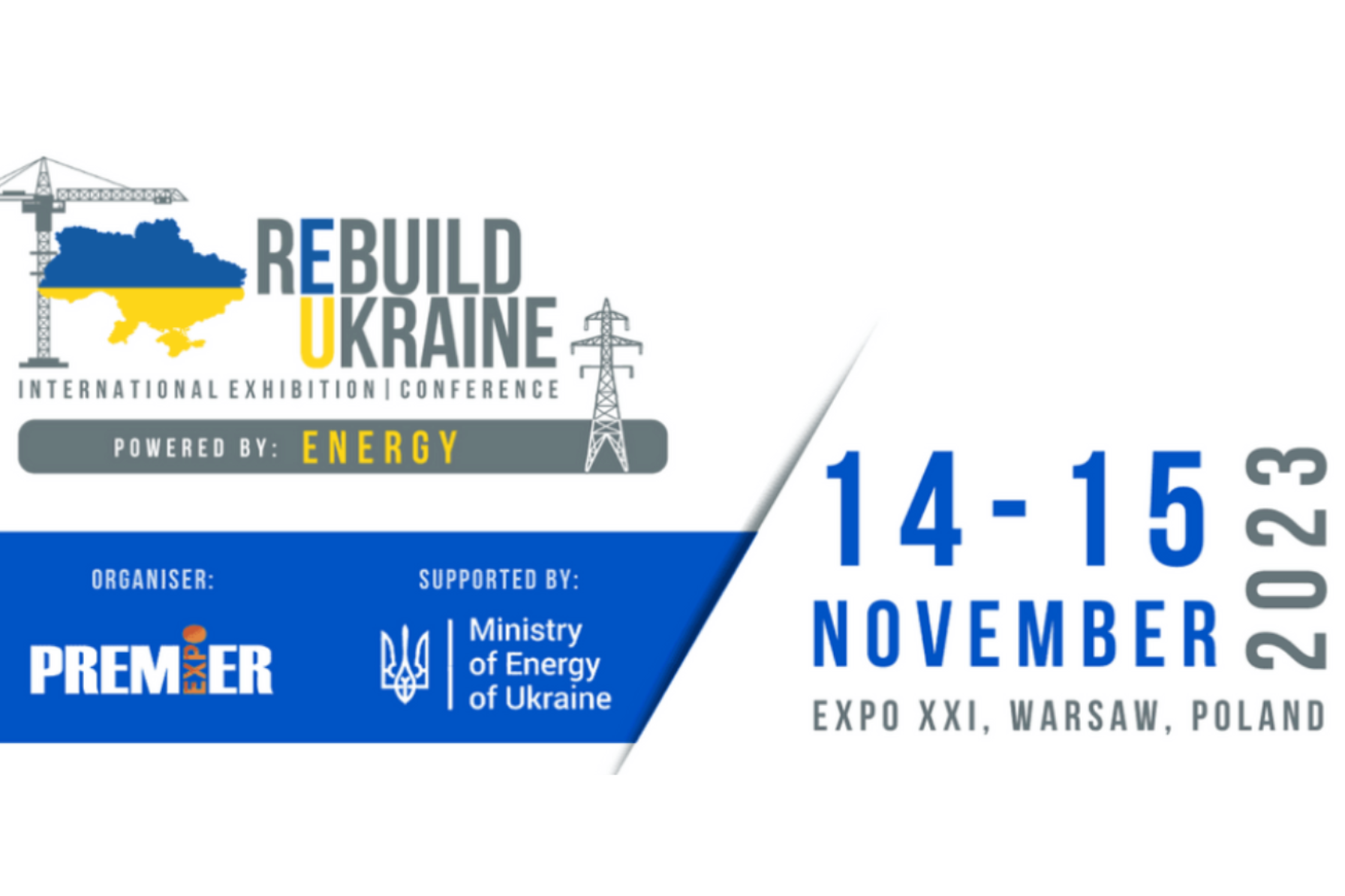 2nd International Exhibition & Conference REBUILD UKRAINE
The 2nd Rebuild Ukraine International Exhibition and Conference is scheduled to take place on November 14-15, 2023 in Warsaw, Poland.
The first such event took place in Warsaw at the beginning of the year (February 15-16, 2023) and was highly successful. The event featured participation from 23 Ukrainian municipalities aiming to attract businessmen and donors, as well as 302 exhibitors from 22 countries, including 12 national stands (notably the Baltic States, Germany, Denmark, and the Czech Republic).
The upcoming event will focus on the construction sector, electricity generation, transmission, and distribution, as well as oil and natural gas refining and transport.
The 2nd Rebuild Ukraine is expected to attract significant attention from both Ukrainian leaders and foreign investors.
📍Warsaw, Poland
📆 14-15 November 2023
Discover more: https://rebuildukraine.in.ua/en