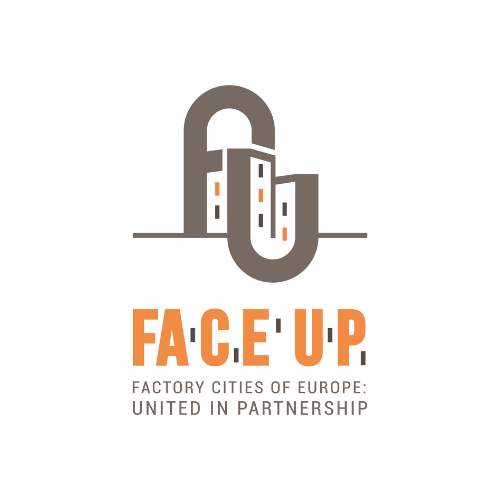 Factory Cities of Europe – United in Partnership
AT A GLANCE
Company towns are an important part of local heritage in many European regions. The partners' network would like to explore common roots in order to reflect about positive/negative aspects of their history identifying best practices, create a path of historic, economic and social awareness fostering the participation of citizens in different countries, realise good practices that develop from a common heritage and promote European values creating a solid platform of cooperation among countries and their citizens. The project focuses on general citizens, aiming at enriching their competences and knowledge about the industrial history and the European common past, promoting better awareness, mostly among young people, about this "side" of the European heritage.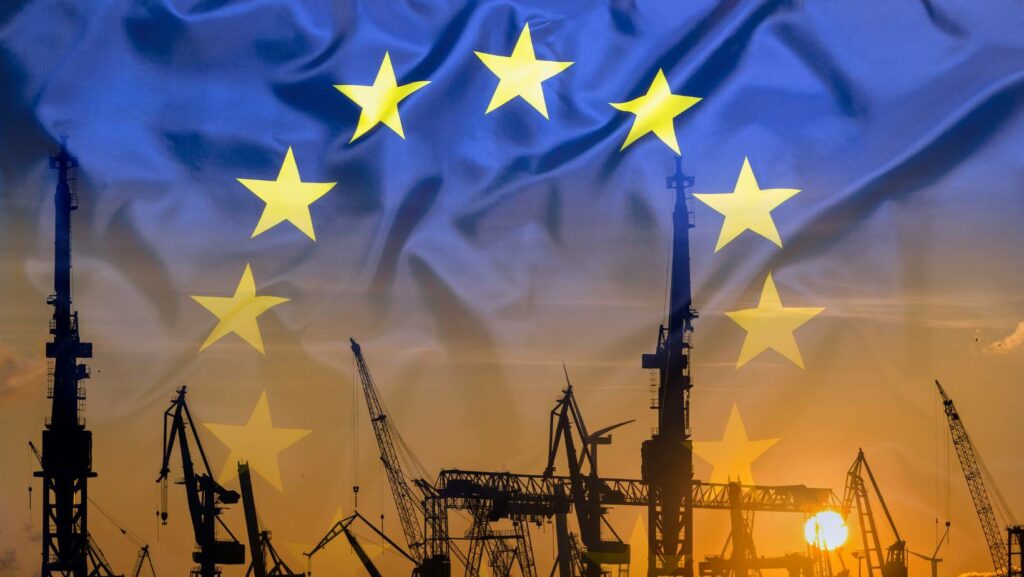 Objectives:
Foster entrepreneurial attitudes and initiatives, mostly among young people and women;
Empower the cultural and historical heritage of the areas involved;
Strengthen the attractiveness of the territories involved, for citizens, tourists and the industrial sector;
Contribute to the debate on the future of Europe by exploiting lessons learnt from history and contribute to the shaping of an economy at the service of people that values inclusion and social cohesion.
RELATED NEWS