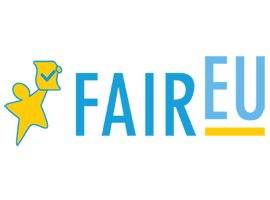 AT A GLANCE
The FAIR EU stands for Fostering Awareness, Inclusion and Recognition of EU Mobile Citizens' Political Rights. The project aims at fostering the successful inclusion of EU mobile citizens in their host country's civic and political life through the provision of a holistic approach to tackling obstacles they face when exercising their rights.
Activities include research into obstacles to free movement and political rights, evidence-based recommendations to inform local election campaigns in Belgium in 2018, and an EU-wide campaign targeting local, as well as national and EU level, authorities and stakeholders prior to the European elections in 2019. A citizen-oriented outreach component, based on ICT, will crowdsource citizens' input on problems and possible solutions, and a digital public-awareness campaign will be carried out.
OBJECTIVES
The first objective of the project is to identify the main obstacles to free movement rights in all 28 countries and provide a detailed analysis of the links between free movement rights and political participation in 6 EUMS with the highest number of EU citizens through focus groups. The focus groups will identify the links between free movement rights and political rights, but also any good practices, problem resolution mechanisms offered by national public authorities.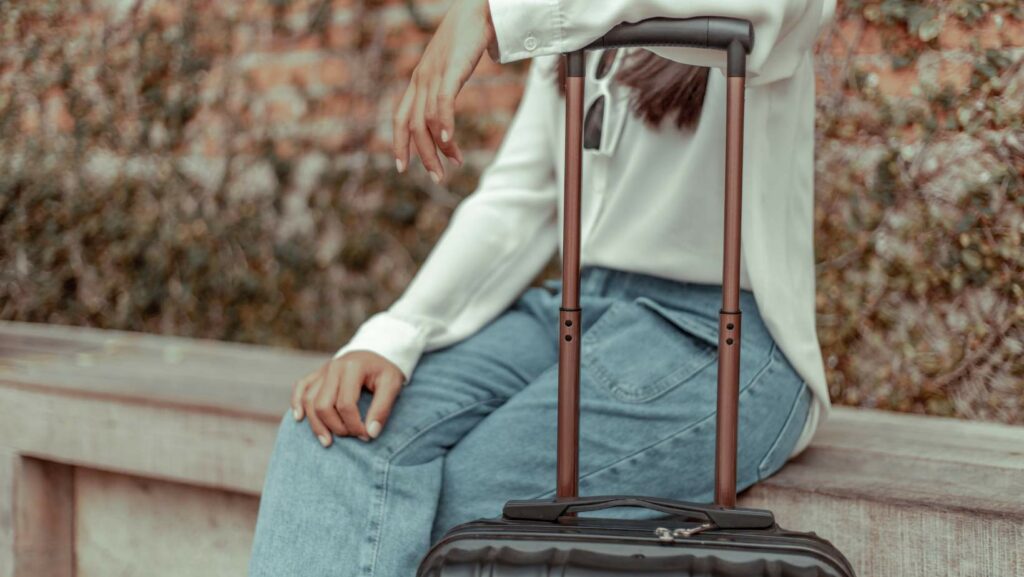 Another objective is to identify institutional obstacles and facilitators for the participation of EU citizens residing outside their Member States in local and EP elections. The goals are to:
identify and promote best practices in Member States;
establish existing partners of participation by mobile EU citizens in the electoral process of their countries of residence;
foster their awareness of the conditions under which they can politically participate;
strengthen the implementation and enforcement of political participation rights;
provide resources to activists and organisations campaigning for EU voter registration and participation.
ACTIVITIES
Activity 1: Management, coordination of the project, partners, evaluation, quality control and reporting. The objective of this activity is to ensure that the partners carry out the work jointly in accordance with the project contract and best to their abilities. Partners will hold regular phone conferences and will meet three times during the project to discuss project development at key stages of the project corresponding to specific milestones.
Activity 2: Research into tackling obstacles to EU citizens' freedom of movement rights and understanding their influence on political participation. The desk research and focus groups will be conducted by the Your Europe Advice experts who are qualified legal experts and lawyers dealing with questions concerning free movement rights of mobile EU citizens in their countries.
Activity 3: Research into electoral dimension: implementation, enforcement and uptake of European electoral rights. European University Institute will commission a new set of 28 country reports written by its national experts on electoral rights. The Malmo University will focus on enhancing the knowledge of registration, turnout and political engagement amongst EU citizens living in other EU states.
Activity 4: Designing and implementing a campaign in the run up to Belgian municipal election and dissemination of research results to local authorities across the EU. The CSOs and EU mobile citizens will be engaged at local level in Brussels (4 communes) to raise awareness of their political rights and increase voter registration and turnout. At the same time, the research results will be disseminated to the local authorities at a EU conference in Brussels.
Activity 5: Developing European campaign, dissemination and outreach. Among several disseminating activities, citizens' opinions on obstacles to free movement and to political rights will be crowdsourced as well as their suggestions for solutions. They will be compiled in a crowdsourcing report.
RESULTS
Increased knowledge of the obstacles to free movement of EU mobile citizens and the reasons for their low turnout in European and local elections,
Increased synergies and collaboration among the partners, and with local, national and European stakeholders dealing with different aspects of EU citizenship,
Innovative citizen engagement through crowdsourcing,
Enhances awareness of EU citizens' rights through a digital campaign.
RELATED NEWS