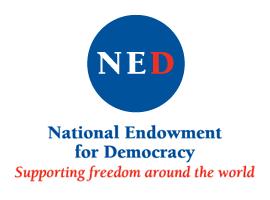 AT A GLANCE
The European Association for Local Democracy (ALDA) aims to open new Local Democracy Agencies in Ukraine and Moldova
Starting the year 2017, ALDA will use Endowment support to open new offices in Odessa (Ukraine) and Cimislia (Moldova), and foster their cooperation and networking with the Dnipro office, as well as other ALDA-related offices in Eastern Europe, Eurasia, and in the EU. ALDA will work with its local partners to design a one-year program, which will outline plans for establishing local and international partnerships and launching reform-oriented initiatives, including regional programs involving LDA offices in Armenia and Georgia. Based on consultations with local governments, at least two new local government partners will be identified for each location, with which memoranda of understanding will be signed.
The principal outcome of the project will be to develop establish and increase in cooperation with local authorities and various local and international partners who will also indicate that the program is successful. The program will also succeed if there are positive changes in how the targeted communities are administrated and in the ways in which local citizens participate in local governance that can be linked to this project.
Platform for cooperation, dialogue, and exchange of experiences in the areas of cultural, social, and economic development, between local authorities and civil society will be created.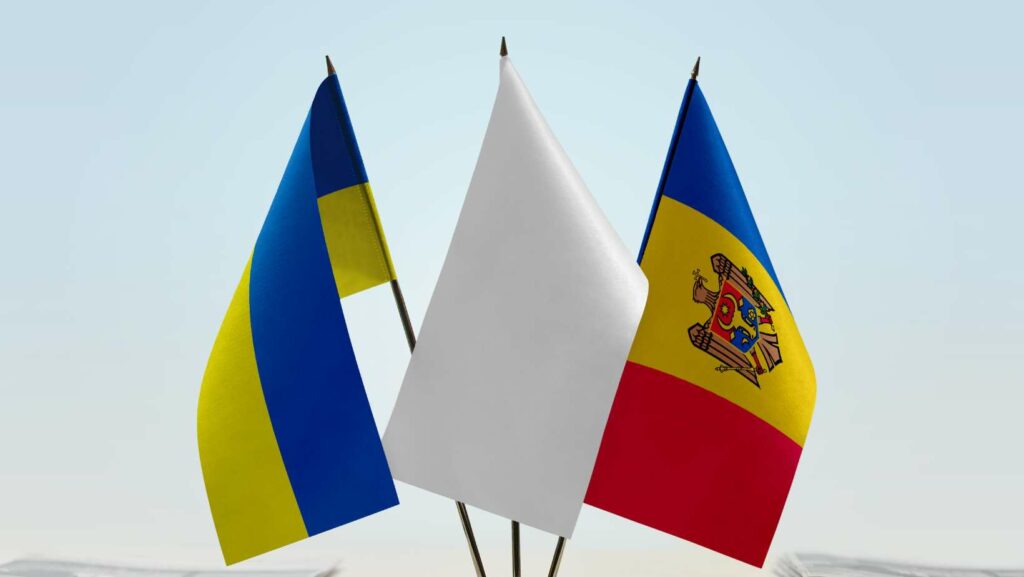 The principal objectives of project will be:
To foster local reforms in Ukraine and Moldova. The successful launch of new LDAs followed by the successful development and implementation of their one-year programs, will serve as the primary indicators of success.
To strengthen networking and cooperation.
Establishing local and international partnerships
Launching reform-oriented initiatives
ACTIVITIES
The future Odessa office has already confirmed a partnership with the city of Gdansk (Poland), and is planning to establish partnerships with Genova (Italy), and Varna (Bulgaria). Similarly, the future Cimislia office has already started cooperating with Gdansk and the Kujawsko-Pomorskie Region in Poland. These partnerships will help to ensure the financial sustainability of the offices as well as the closer integration of these regions into decentralized cooperation with EU municipalities.
Capacity building activities will be organised for new delegates for Local Democracy Agencies, as well as Series of study visits and coordination activities will be carried out.
RELATED NEWS