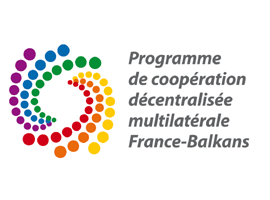 AT A GLANCE
The platform was created in 2008 in order to associate French local authorities that have established cooperation with the Balkans/South East Europe.
The aim of this network is to promote and support the relations of French local authorities with the countries of South East Europe. The approach proposed by the France-Balkans network consists in joining and unifying a certain number of initiatives, partnerships and projects between France and the various countries of this region in order to increase their visibility and impact.
Numerous initiatives have been carried out during the programme periods of 2010-2012 and 2013-2015, as well as the current 2016-2018 programme.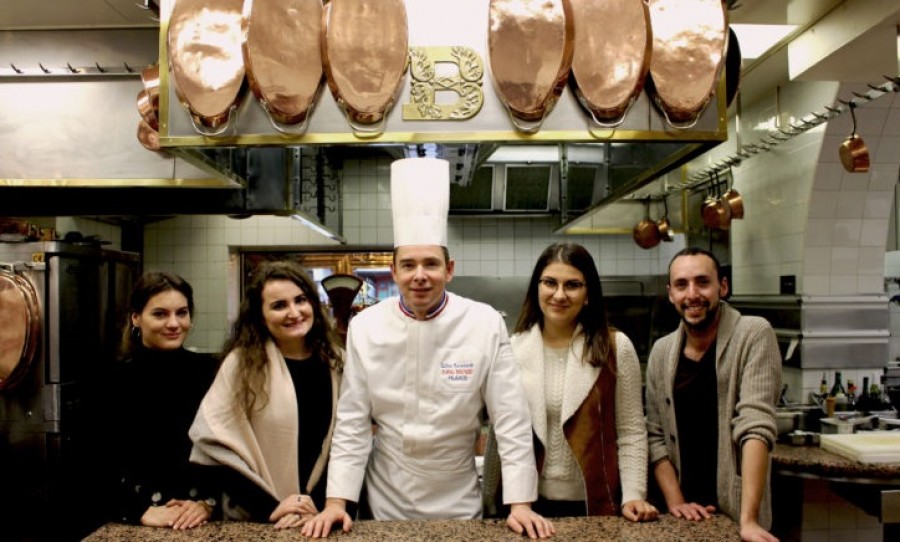 OBJECTIVES
This new programme is a continuation of the previous ones, with the following specific objectives:
Development of cooperation and partnerships between French and Balkan territories, particularly with educational centers and universities;
Strengthening youth participation and intercultural dialogue through them;
Increased openness to the Francophonie;
Improved consideration of the concept of sustainable development, particularly in the social, environmental and economical fields;
Strengthening the human, youth and minority rights dimension of local governance;
Engagement in maintaining stability in the Balkans;
Supporting the process of European integration in the Balkans.
ACTIVITIES
The activities of the project include steering committees, conferences, seminars, training workshops, concrete actions in the field, youth exchanges, a youth platform, working groups, EVS and meetings, exhibitions, written reports, audio, video and web reports, as well as communication and visibility strategy.
RELATED NEWS