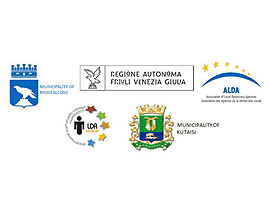 AT A GLANCE
From April 2010, Municipality of Monfalcone (Italy), in partnership with ALDA, the Association of Local Democracy Agencies, Local Democracy Agency (LDA) Georgia and Kutaisi Local Self-Government started implementation of the project "Platform for the development cooperation with Georgia". Project is funded by the Region Friuli-Venezia Giulia (Italy).
The Municipality of Monfalcone, together with partners proposed an intervention in Imereti Region, to implement local development projects in terms of socio-educational support with the assistance of the LDA Georgia and the Municipality of Kutaisi. The project aims to support the revitalization and economic development of the Imereti Region, through trainings of youth the growth of clusters of enterprises and contacts with business partners in region Friuli Venezia Giulia, accompanied by an approach of democratic participation.
In first phase of project implementation, SWOT analyses of SMEs and local business sectors in Imereti Region were developed.
Main activities for second phase were trainings. According to research results business education program, for project beneficiaries were developed. 25 trainings were organized in Imereti Region municipalities and about 300 participants attended the event. Training modules mainly includes information about business start up; business planning and management.
Next step of project will be to create database of entrepreneurs' proposals, which will be used during the business relationship with Italian business sectors representatives. Also economic promotion center will be established to support strengthening of business relations between Italian and Georgian SMEs.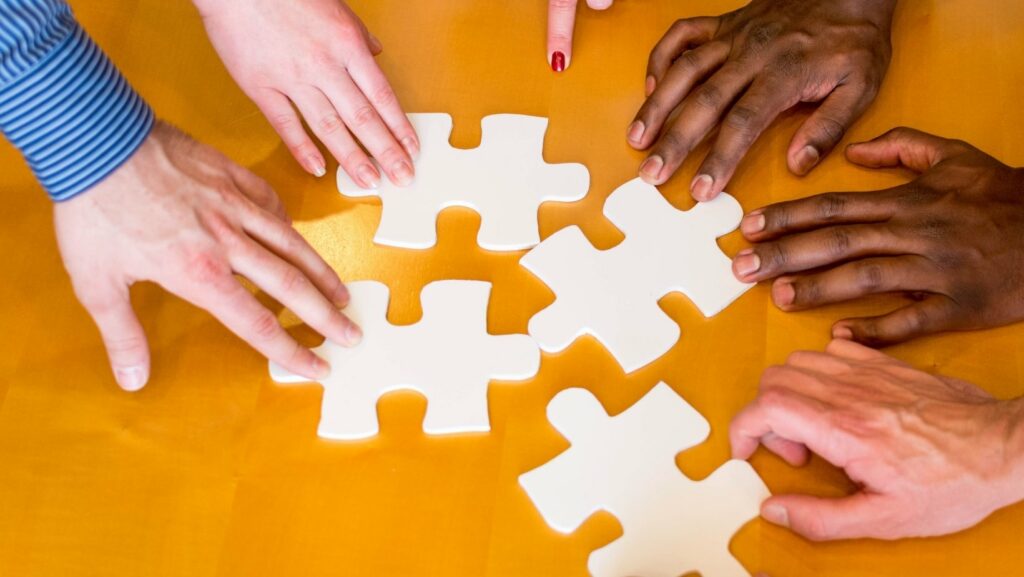 RELATED NEWS