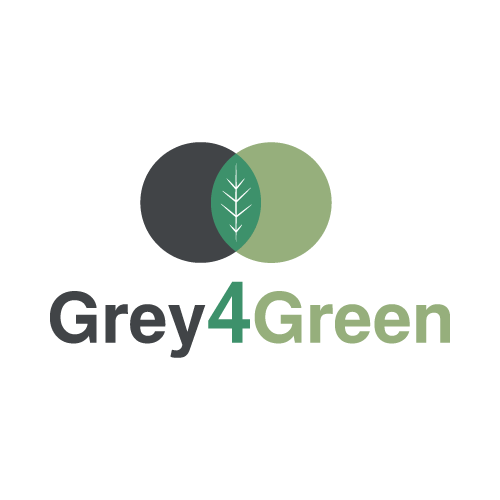 AT A GLANCE
The ageing of population is a worldwide phenomenon with critical implications for all sectors of society. Due to low birth rates, high life expectancy and migration flow dynamics, the worldwide population is "turning grey", and Europe is not an exception. An ageing population brings social, health, economic, and other issues.
Grey 4 Green responds to the urgency of developing competences in various sustainability-relevant sectors, developing green and sectorial (3rd age) skills strategies and methodologies, as well as future-oriented training schemes that meet the needs of individuals and organisations. We will also test innovative practices to prepare seniors and 3rd age personnel to become true agents of change.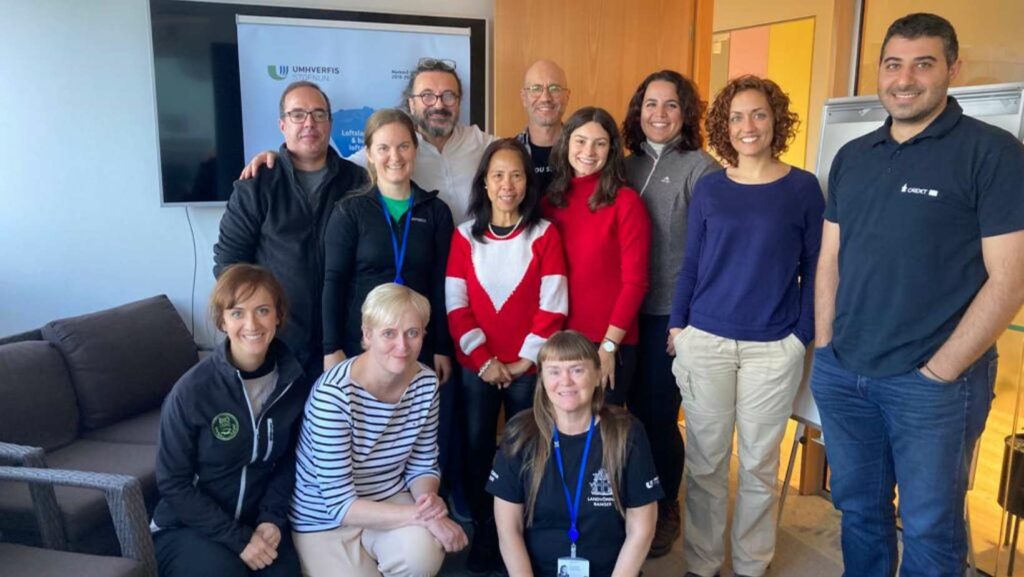 OBJECTIVES
Grey 4 Green aims at:
Promoting active ageing and contribute to climate action through the involvement of senior citizens in nature conservation volunteering programmes and through the capacitation of personnel working in the third age sector to develop and implement such programmes;
Valorising the elderly and all their potential as productive citizens and as agents of change;
Support adult learners (seniors + 3rd age personnel) by providing high-quality training and international exchanges, fostering key competences and skills; -Generating environmental awareness, and promote European citizenship values such as inclusion and fight of discrimination;
Promoting environmental, social, language, literacy, intercultural and interpersonal skills in senior citizens and in the third age personnel;
Producing high quality outputs to encourage the implementation of senior volunteering programmes across the EU. These outputs are multi- media and inclusive to relevant audiences, including paper deliverables, handbooks, an online platform and videos;
Promoting and advocating for social inclusion, active ageing and environmental policies;
Support the partners' work and missions, boosting their international dimension and their staff's competencies.
RELATED NEWS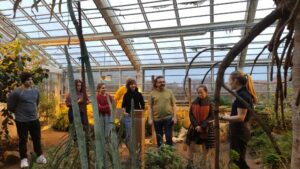 The Grey4Green Consortium in Aarhus: nature conservation and fighting climate change
A custom field from this post:

Grey4Green kick-off in Reykjavik: challenges and opportunities of the phenomenon of ageing population
A custom field from this post:

ALDA's Environment & Climate HUB brought two members to Nicosia with the Grey4Green Project!
A custom field from this post: