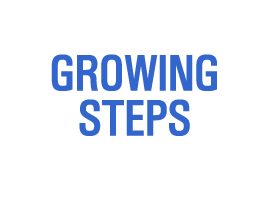 AT A GLANCE
The 8-day Training Course will exploit the rich potential of creativity, entrepreneurship and innovative techniques for highlighting communal solidarity, self-confidence and self-reflection in the work with young people at risk or in situation of social exclusion and marginalisation in geographical and rural isolated areas.
The Training Course will also promote the sharing of best practices in the field of youth work. Non-formal educational methods will be employed for training youth workers on how to work with target groups from different cultures and ethnic backgrounds.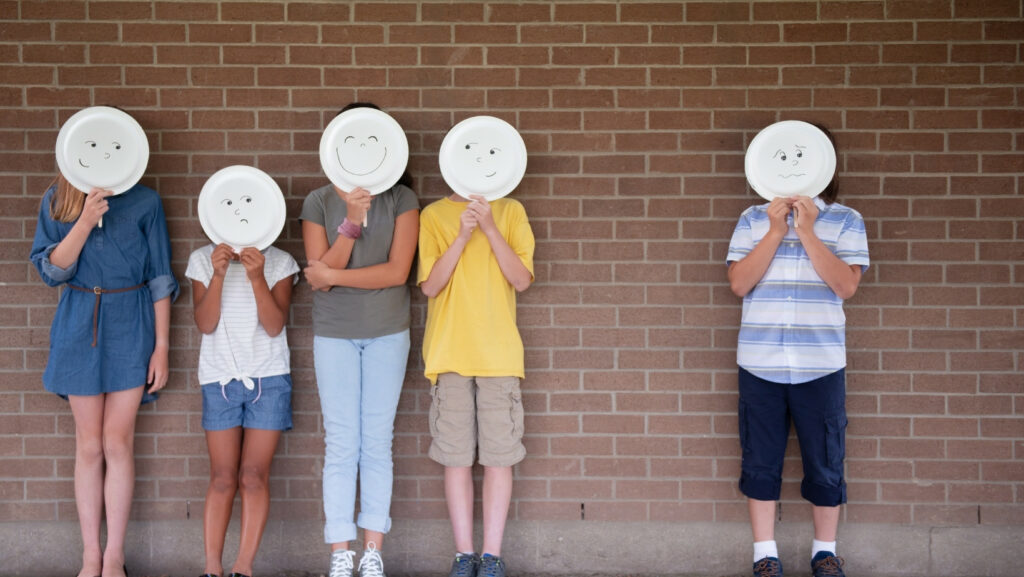 OBJECTIVES
The project aims to achieve the following objectives:
To promote young people's commitment to fostering social inclusion and solidarity by reducing the risk of marginalization and social exclusion in isolated rural areas;
To empower citizens to play a full part in their communities' life;
To foster citizens' participation through volunteering;
To foster citizens' sense of ownership of the EU;
To promote intercultural dialogue;
To contribute to an inclusive society
ACTIVITIES
The project envisages one main activity: the Training Course in Palermo, Italy.
The Training Course seminar is conceived as a platform for discussion and exchange of good practice, based on theoretical and practical inputs on rural development and youth employment in rural areas also by using non-formal educational methods.
The Training course will involve 40 participants from 18 European and Neighbouring Countries: Italy, Armenia, Azerbaijan, Belarus, Bulgaria, Czech Republic, Estonia, France, Georgia, Greece, Lithuania, Moldova, Poland, Romania, Russian Federation, Slovenia, Turkey, Hungary.
RELATED NEWS