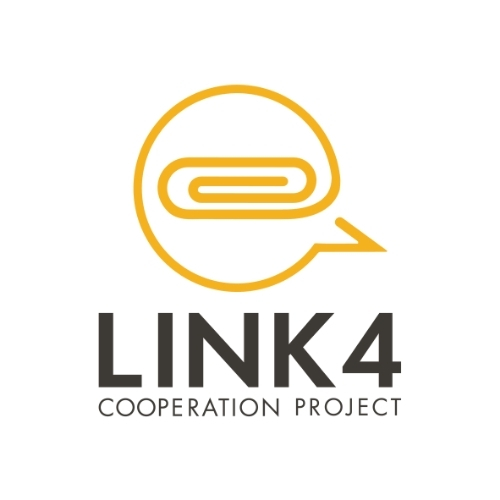 AT A GLANCE
The project promotes principles of good governance with a view to effective and responsive performance of the local government units in Bosnia and Herzegovina. The project will empower the capacities of local authorities (elected leaders and civil servants) and civil society in implementing participative processes.
Together they will identify concrete problems of the community that will find their solutions thanks to the participative approach. The project will therefore build capacities and solve problems, by consolidating the approach in the years to come.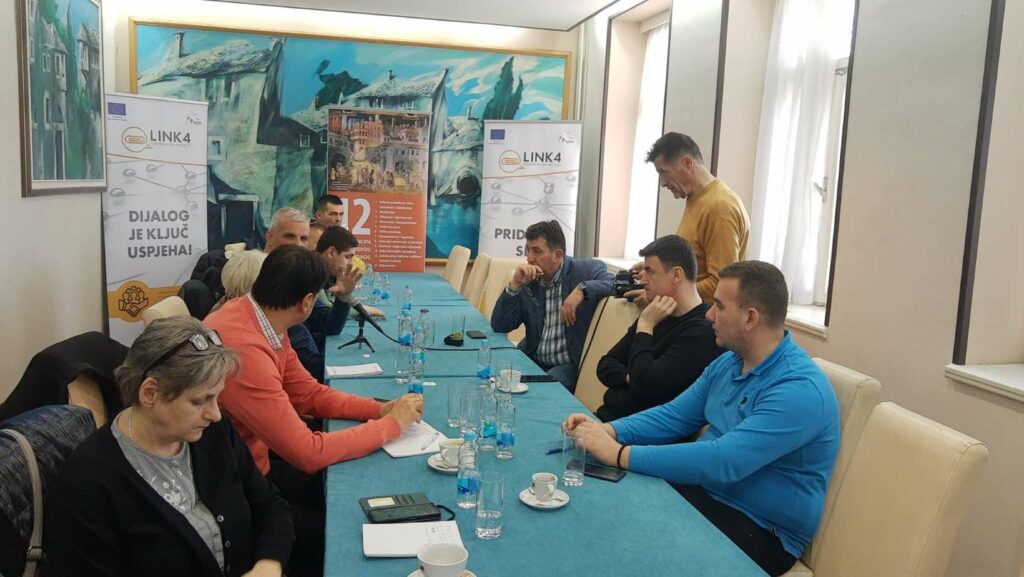 OBJECTIVES
The projects aims at
Creating stronger links to citizens by engaging in public policy process.
Reaching out to society as a whole including marginalised groups and grass root communities and encouraging civic activism and public participation in policy-making.
Supporting capable, transparent and accountable Local Authorities and effective Civil Society Organisations.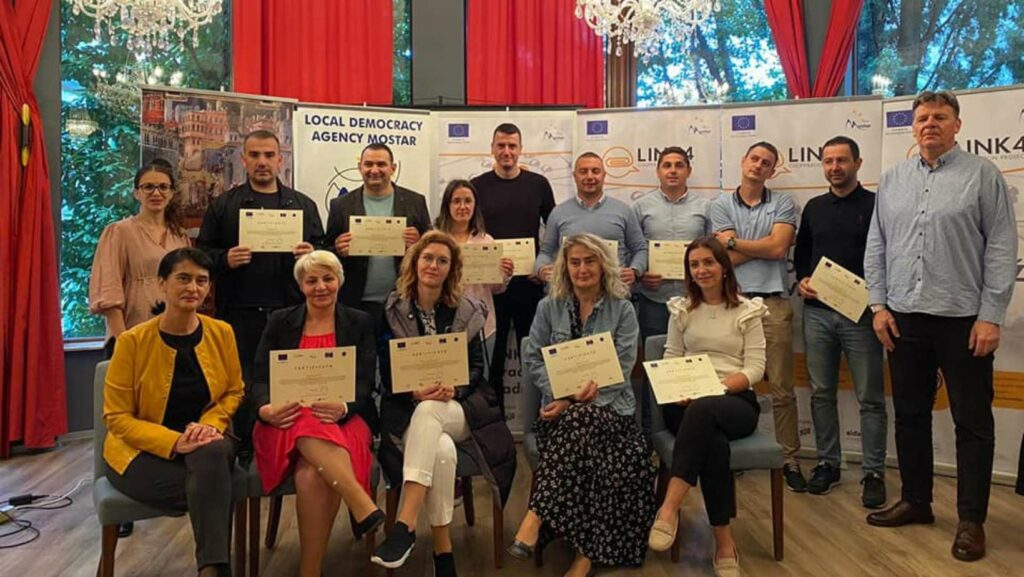 In addition, Local Authorities have enabling policies and rules for grass root organisations and civic initiatives; while CSOs created network for coalition-building for increased impact in campaigning and advocacy.
RELATED NEWS