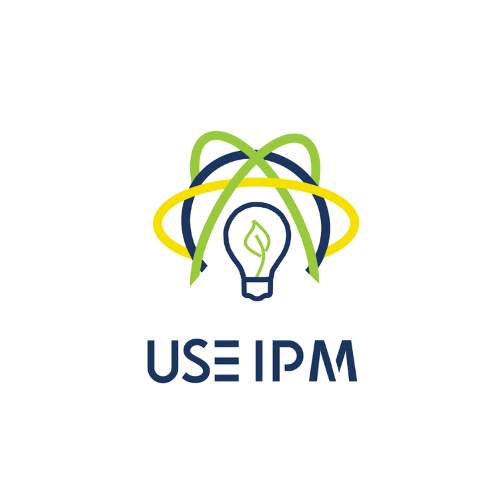 Up-Skilling Researchers For Sustainable Entrepreneurship Based On Innovation Process Management
AT A GLANCE
Public academic institutions are recognized as an actor capable of energising entrepreneurship ecosystems to transform the territory and strengthen the general welfare through sustainable entrepreneurship. Since sustainable entrepreneurship and innovation has been getting more and more attention, the USE IPM project's activities are directed towards encouraging entrepreneurship focused on sustainability and innovations that respect three norms framework – doing good, avoiding harm, and protecting people and planet. The improvement of the relation between academic and non-academic sector in widening countries, via implementing practices for gaining benefits with sustainability justification, is considered valuable for improving their competitive posture and making them more welcome EU members. The USE IPM project assumes multiple secondments of talents from academic institutions in widening countries, to partner organisations in developed countries, for enhancing their knowledge and skills in the field of research and innovation (R&I) and, consequently, for raising capabilities of academic institutions for becoming valuable partner in sustainable entrepreneurship ecosystem.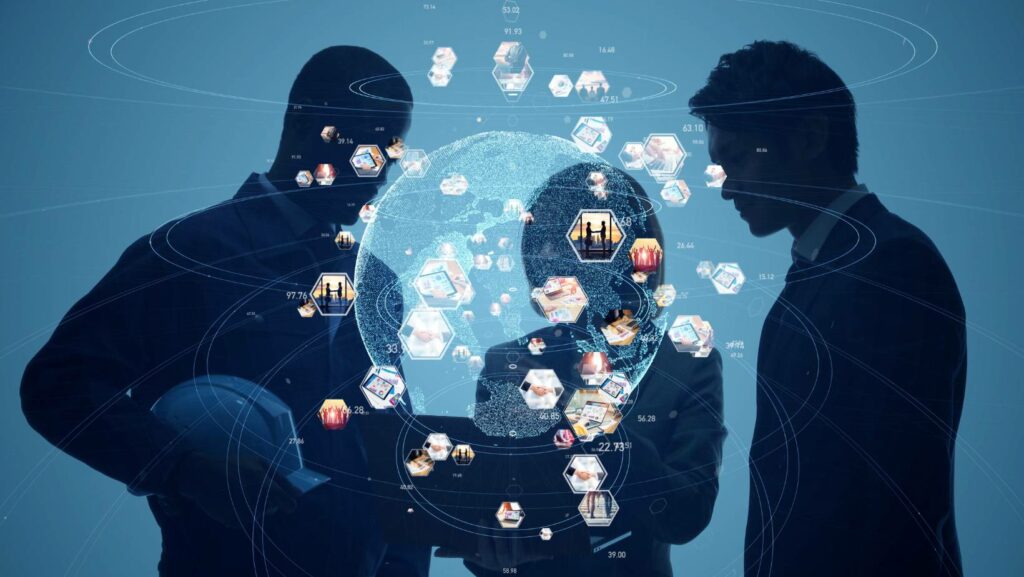 Objectives:
The USE IPM will enhance career prospects for future talents and boost entrepreneurial and innovation process management skills of business representatives by transferring knowledge and skills via trainings and workshops implemented in the established centres for entrepreneurship and innovation (EI centres).
The main project results will be: 28 seconded talents to 8 partners from developed countries (4 non-academic partners and 4 EI centres), 4 established and improved EI centres in 4 widening countries, 200 future talents educated and 80 trained business representatives in the field of entrepreneurship and innovation, 40 innovative solutions.
Besides reverting brain drain via increasing youth employability, the USE IPM will strive to improve gender balance in, male-dominated entrepreneurship.
RELATED NEWS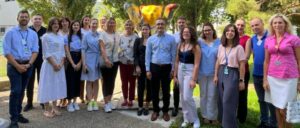 ALDA meets the talents of USE-IPM: together to build sustainable entrepreneurship
A custom field from this post:
Kick-Off for USE IPM, the Start of Exciting Collaborative Endeavor
A custom field from this post: