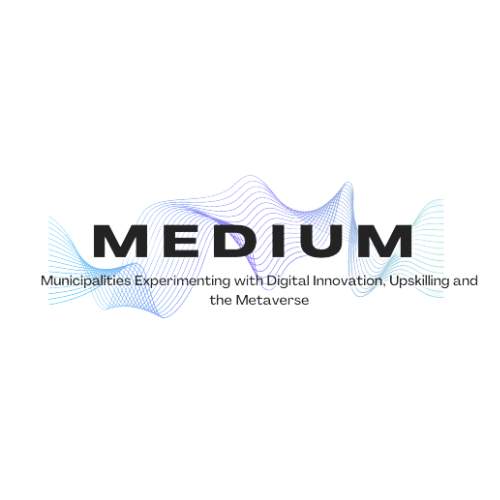 Municipalities Experimenting with Digital Innovation, Upskilling and the Metaverse
AT A GLANCE
The project aims at educating on the uses and possibilities of new digital technologies in the field of virtual reality, augmented reality and the metaverse. It will support the development of digital skills in the public sector contributing to its ongoing digital transition, meanwhile fostering innovation and accessibility to public services. The involved municipalities are called to think about how to use new digital technologies to further improve their services, exploring new ways to address societal issues and enhancing citizens' engagement in policy-making.
Focusing on technologies that could take centre stage in the coming years, the project foresees training activities that will provide public officers with tools to both understand a digital context that keeps growing and changing and to improve the level of digitalisation of their working environment.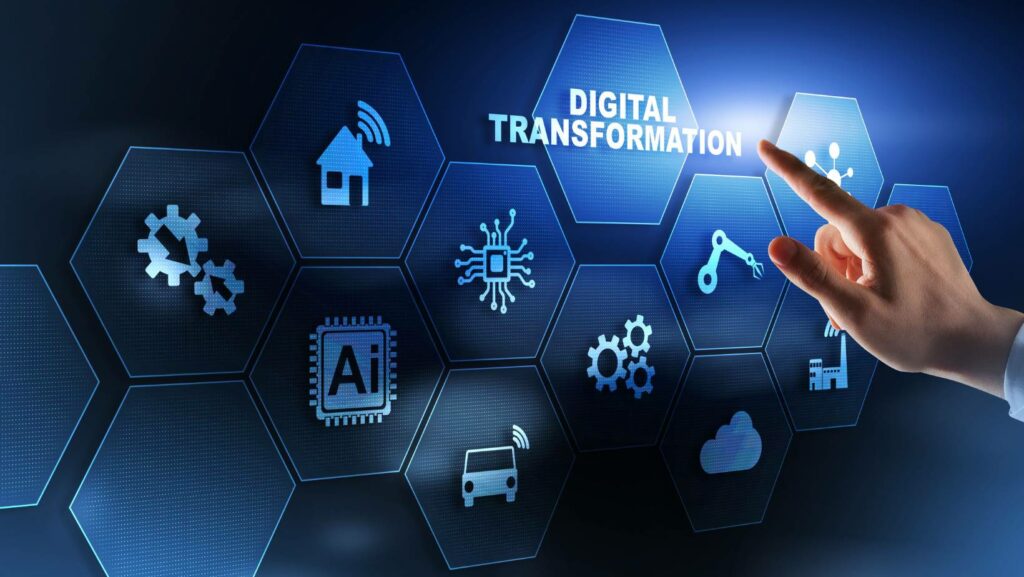 Objectives:
The objective of the project is not only to set the basis for innovative public services that are partially or entirely provided through digital tools and immersive technologies, but also to experiment new ways to engage citizens in policy-making. This way, citizens can directly interact with local authorities through digital spaces that offer opportunities to provide feedback, ask questions and directly reach elected and non-elected officers.
RELATED NEWS