AT A GLANCE
My EU gathers 14 partners from Albania, Bulgaria, France, Italy, Macedonia, Malta. Its main idea to provide a well structured dialogue among twinned or keen-to-cooperate towns, with specific reference to active participation in political life of specific target groups: women, youngsters and immigrants.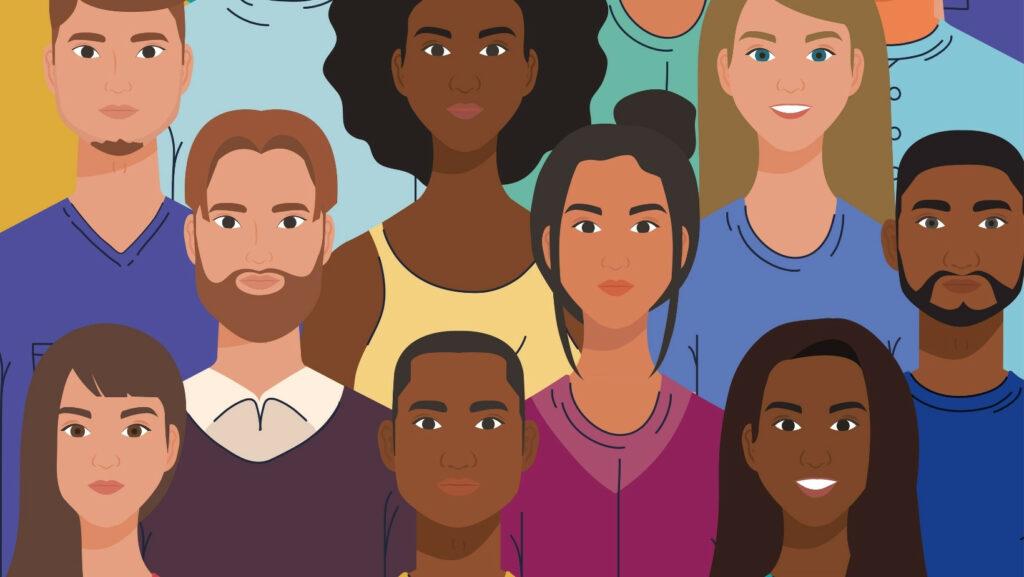 OBJECTIVES
The project aims at increasing specific interests and expectations of citizens about EU political agenda and empower citizens to play a full part in the democratic life of the EU, through public debates that involves citizens, citizens associations and policy makers, therefore stimulating a sense of ownership of European identity through democratic dialogue.
ACTIVITIES
The work-programme foresees the following international events:
Brescia, Italy, 2-3 February 2013, conference "Immigrants and politics" providing opportunities to raise awareness about immigration policies in different European countries, and show the importance of political rights to favour own migrant integration and, in the end, their commitment to policy-making process of their country of residence.

Strasbourg, France, 25-27 June 2013, conference "Youth and politics" which will be the occasion to inform young people about EU institutions and to consider it as a way to take part to civic life in general so as to influence the decision-making process.

Skopje, North Macedonia, 9-11 December 2013, conference "Women and politics" raised awareness about motivations for lack of female participation all over Europe and enhanced motivation to be engaged in politics, as a means to favour gender balance in all life sectors,

Mellieha, Malta, 29-31 January 2014, Final conference which summarized the debates and points raised during the whole project. It helped raising awareness of citizens about their central role in the construction of the European democratic process and, in broader terms, of the power of the bottom up approach to build a policy which is relevant and consistent with citizens needs and priorities.
RELATED NEWS
Launch of a new "Europe for Citizens " project: "My Europe : young, equal, inclusive"
A custom field from this post: