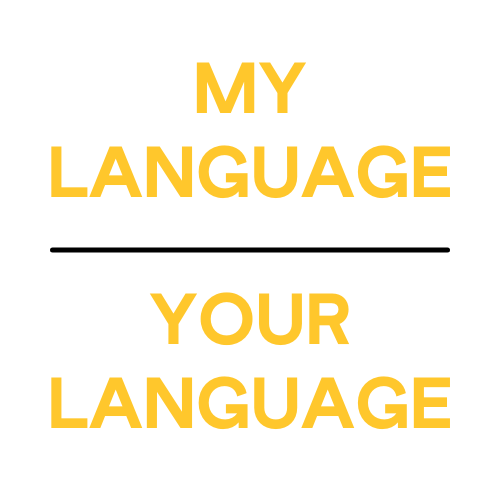 AT A GLANCE
The project "My language – Your language" deals with success factors for good citizen participation. The scientific discourse on civic participation and its methods is extensive and controversial. Both science and practice have stated that educationally and disadvantaged groups of the population are excluded and socially disadvantaged be excluded. In addition, practical experience shows that municipal calls for participation are generic and not tailored to the target groups to be reached, and that existing networking structures are also ignored.
Through the project, the partners will examine the described gap of lacking target group oriented access in accordance with the priorities "Social Inclusion" and "Common Values, Civil Society Engagement and Participation" and work on the development and enhancement of transnational partnerships.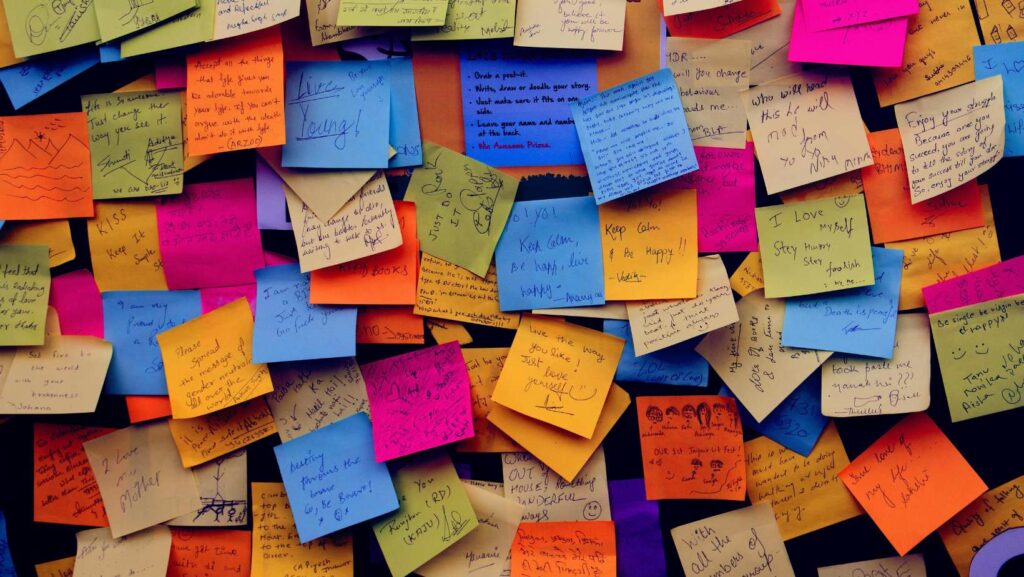 OBJECTIVES
The aim of the project is to look at good methods and practices in the context of civic participation at the international level, to receive further training and to learn skills on how target group-oriented participation can succeed on the ground.
More specifically, The project aims to share success factors of good civic participation in the international exchange of good practice and to exchange and learn from each other on a professional level.
RELATED NEWS