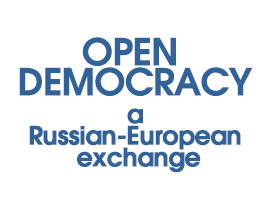 AT A GLANCE
The project consists in a collaboration between ALDA and Open Saint Petersburg (OSP) for the organisation of two international conferences under the topic of "Participatory Democracy: exchanges of best practices", taking place in Moscow on October 30th, 2019 and in St. Petersburg on October 31st, 2019.
Projects participants were Russian and European councillors, representatives of municipal authorities, activists of local communities, while the main topics addressed during the project were:
Participatory democracy and engagement of citizens, methods used and results achieved
Ongoing issues for local authorities, methods used and results achieved: urban planning and urban mobility, efficiency versus inclusiveness; how the cities are building on experiences of citizens and institutions.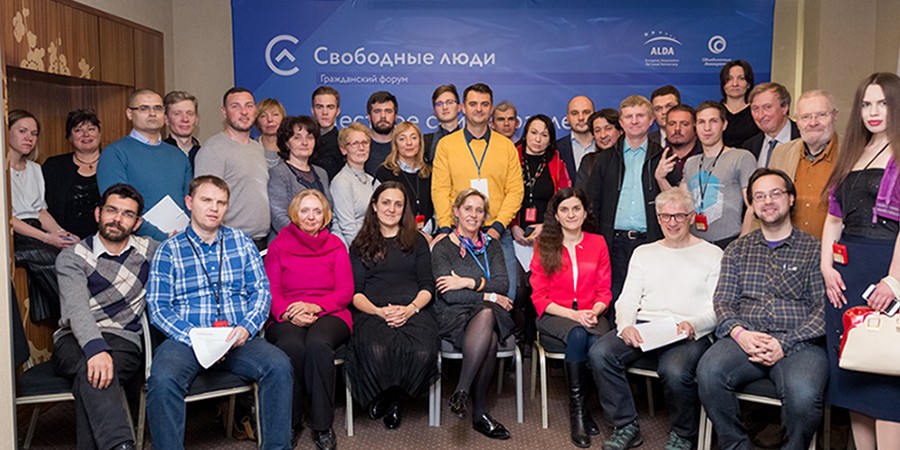 OBJECTIVES
Experiencing exchange among municipalities of different countries
Establishing contacts between municipal authorities of Russia and Europe
Providing support to local communities in Russia.
RELATED NEWS