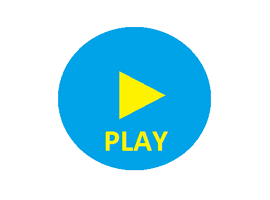 AT A GLANCE
P.L.A.Y is a project designed to improve the sense of creativity and entrepreneurship of young unemployed people through arts and sports.
The project foresees a thematic seminar based on non–formal educational methods which support young people to explore their talents meanwhile they discover their own cultures.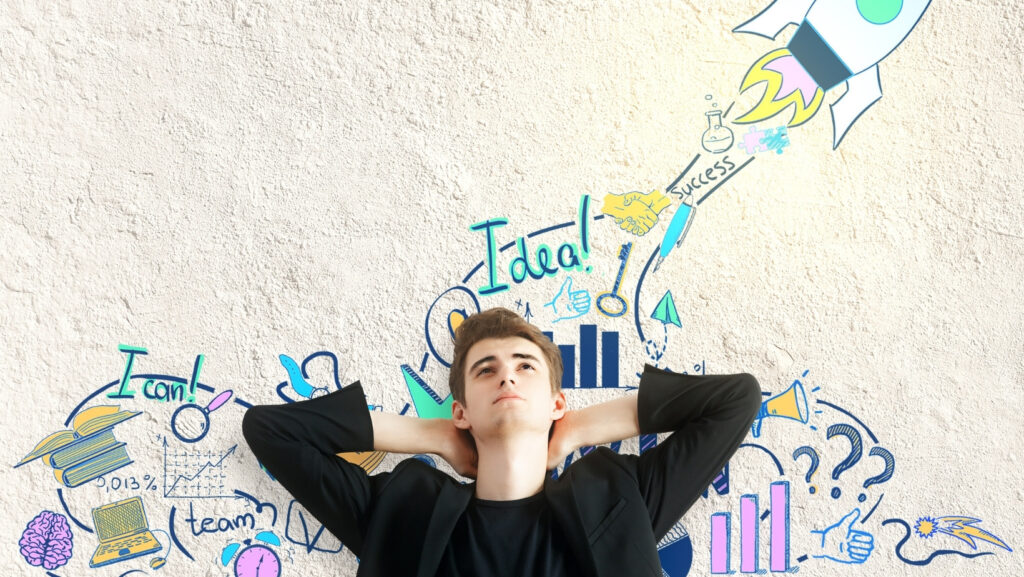 OBJECTIVES
To get acquainted with priorities of Health and Well Being and Culture and Creativity of the European Youth Strategy "Investing and empowering young people";
To explore key competences with special focus on sense of initiative and entrepreneurship;
To practice non – formal educational methods as education through sports in order to discover traditional sports and games, and education through arts in order to discover music, dance, paintings, architecture.
To invent self – assessment tools in order to support young people to recognise their talents during non – formal educational methods and identify their learning outcomes;
To make a link between learning outcomes and entrepreneurship;
To make proposals for local and European youth projects
To make solid partnerships for KA1 and KA 2 youth projects according to the proposals of Erasmus + programme.
ACTIVITIES
P.L.A.Y foresees a 9 days Partnership Building Seminar that will be held in the city of Recoaro Terme, Italy.
The participants will get familiar with the European Commission's European Youth Strategy, will share methods of non-formal education based on arts and sport and create a triple T Strategy: Talents, Traditions, Together – a strategy for initiation and entrepreneurship in local and European level.
They will build up strong partnerships for realisation of the Strategy and invent new projects to implement it locally and at European level.
RELATED NEWS