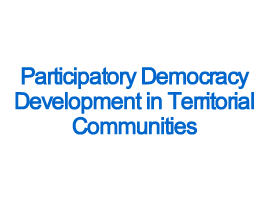 AT A GLANCE
The project objective to promote the idea of democratisation of society, democratic participation of citizens in the process of administrative reform and decision making at the level of local governments. It has a strong research component.
The project was kicked off with a press conference attended by representatives of the Dnipropetrovsk Regional Council – deputy head of the Dnipropetrovsk Regional Council, Mher Kuyumchan, Head of the development of local government and decentralisation department of Dnipropetrovsk Regional Council, Olexiy Tishkin. Delegate of the Local Democracy Agency in Dnipropetrovsk region (LDA) Kirill Batalov presented the activities of the LDA, as well as the activities and purposes of NED. Project Manager, Sergiy Ivanchenko, announced the Action Plan and the mission of the project and presented the main objectives for which the activities of the project are directed. The public expressed strong support to the project, and so did the Dnipropetrovsk Regional Council.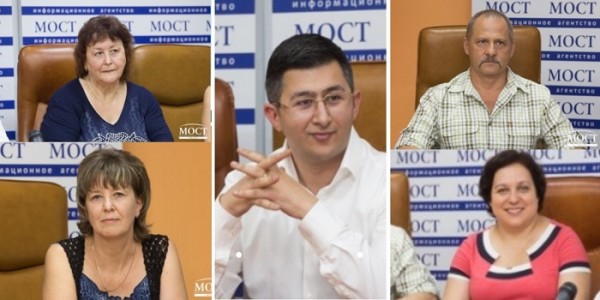 The project is led by the LDA of the Dnipropetrovks Region with the financial assistance of the National Endowment for Democracy (NED), and runs from May 2016 to April 2017.
RELATED NEWS