AT A GLANCE
The project seeks to respond to the recent challenges that have forced the European continent to face the reality of history: peace is not a concept that must be taken for granted. It's an ongoing effort that comes from cooperation among peoples and thrives through integration and investment in youth. PAVE aims through several meetings to improve understanding on the topic of achieving peace, conflict management and integration between nations with the aim of providing the young participants with the fundamental tools to be able to handle the topic with expertise. Young people will then be able to put their skills into practice in order to have an impact on the field.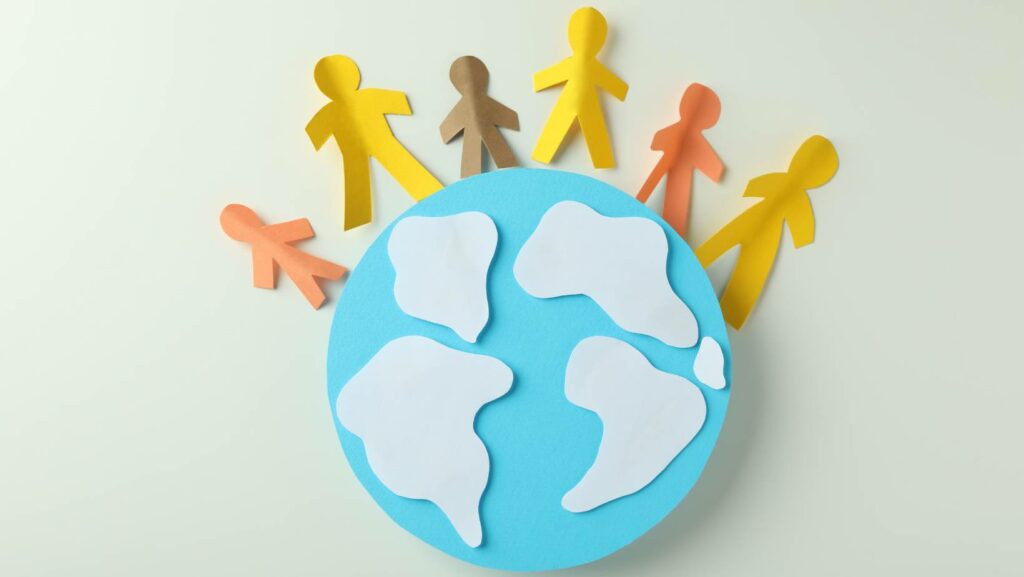 Objectives:
The aim of the project is to offer young people the tools to understand situations of conflict, recognize past and future critical issues present on the continent and subsequently, foster a context in which young people can participate at the forefront to implement the skills acquired.
Secondly, the overall objective of the project is to increase the general understanding on the topic in order to foster cooperation between nations and recognize volunteering and international partnerships as appropriate tools to implement peace between the peoples.
RELATED NEWS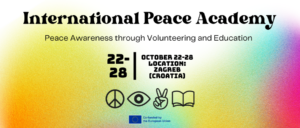 PAVE project presents the International Peace Academy 2023 Call for participants
A custom field from this post: