AT A GLANCE
The PERCEPTIONS project investigates the way the information flow might be distorted and how false narratives might lead to security threats.
The project will research on the narratives and the myths that are circulating about the EU in three countries of migrants' origin, such as Algeria, Egypt, Tunisia and four Mediterranean countries of arrival, such as Cyprus, Greece, Italy, Spain, and two countries of transit to Europe such as Bulgaria and Kosovo*. These countries together will represent three routes into Europe: Western, Central, and Eastern Mediterranean!
An additional detail? Based on the research insights, the consortium will develop a PERCEPTIONS framework model including policy recommendations, action plans, and a policy strategy for practitioners and civil society organisations to support them into presenting a realistic picture of the EU in these countries.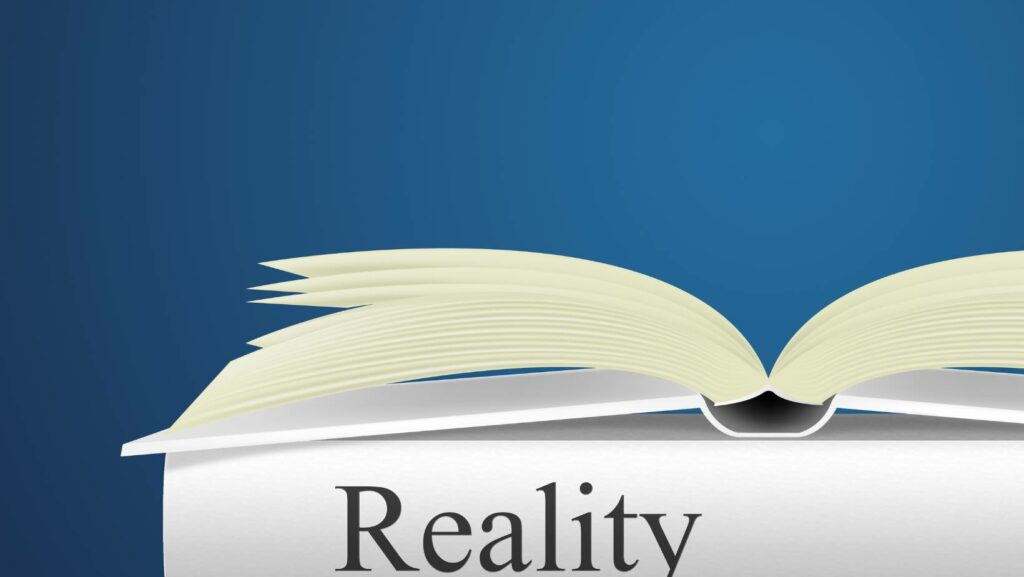 Objectives:
The project aims to identify and understand the narratives and (mis)perceptions of the EU abroad, assess potential issues related with the border and external security to allow better planning, outline reactions, and countermeasures.
RELATED NEWS

The perception of Europe: voices and expectations of migrants
A custom field from this post:

'Locked Out of Lockdown': COVID-19 on Migration Narratives
A custom field from this post: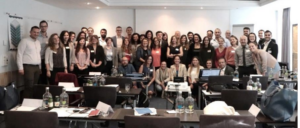 Working on PERCEPTIONS through the Covid-19 crisis: tools and news
A custom field from this post: