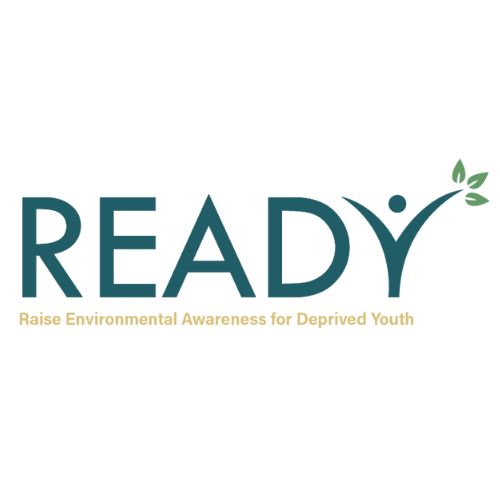 AT A GLANCE
The project aims to strengthen the socio-ecological awareness and capacity building of its young beneficiaries. Through the environmental issue, the young beneficiaries will develop skills in campaigning, project management, communication, advocacy etc.
They will follow capacity building sessions and will be invited to take initiatives to create and disseminate activities in the framework of the project in their local contexts and online, particularly with a blog that they will all co-manage and that will be intended at sharing their actions with the other beneficiaries abroad.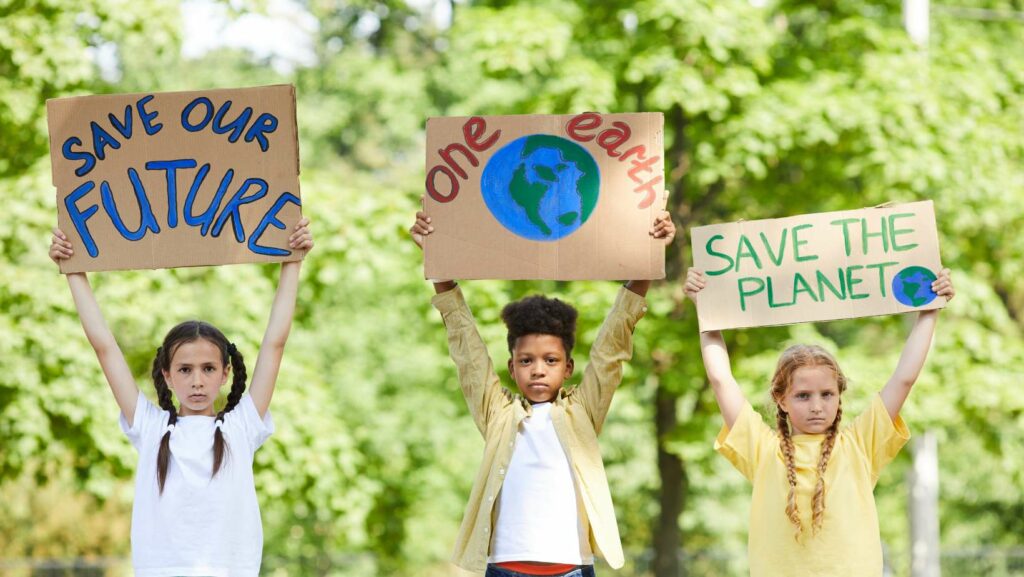 OBJECTIVES
The project intends to:
Increase the evidence-base on main obstacles and opportunities that youths face in deprived suburban areas
Improve the transnational cooperation between youth workers
Raise the environmental awareness
Increase the green skills and empower the disadvantaged youth to commit for the preservation of the environment in their own communities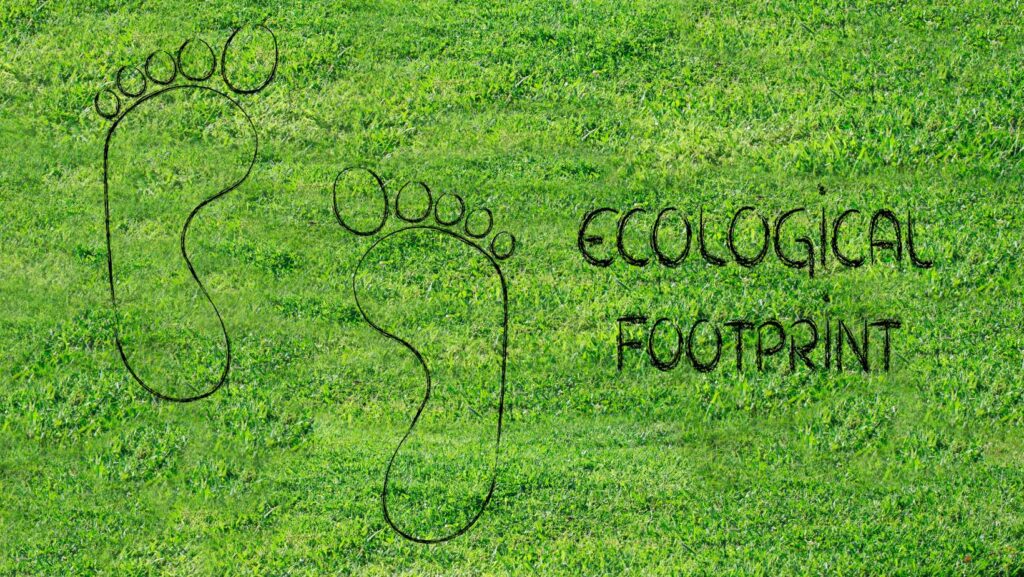 Ensure the sustainability of environmental awareness through peer learning
Enlarge employment opportunities of young residents from deprived areas by capacity building activities aiming at growing green entrepreneurship skills.
RELATED NEWS