AT A GLANCE
The project was developed by 10 partners across Europe, recognizing the importance to jointly address recently emerging challenges and to take an advantage of opportunities arising out of this cooperation. It aims at creating a network of towns eager to work together on exchanging common problems, joint brainstorming and introducing concrete measures in regard to project specific objectives.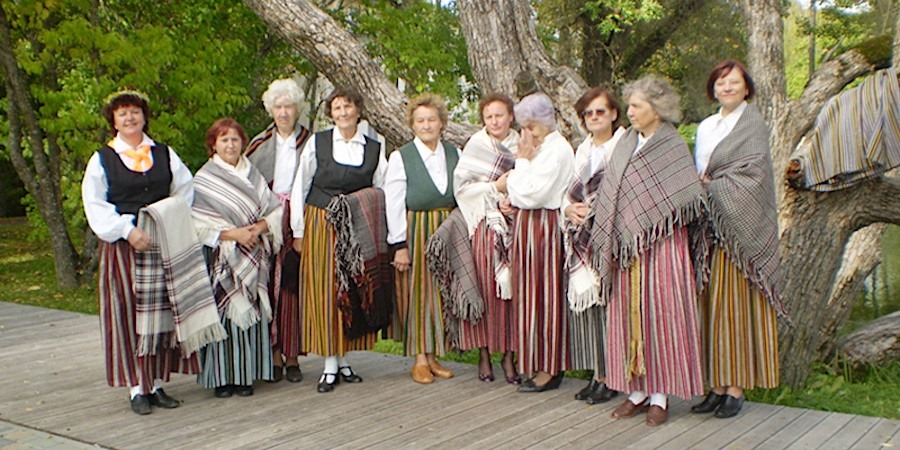 OBJECTIVES
The main goal is to create local networks capable of working together on the improvement of local governance through dialogue and participation, contributing to more inclusive and democratic society.
The specific objectives include:
Fostering the exchange of best practices of local cooperation as well as to share solutions contributing to the establishment of learning networks on European level.
Capacity building activities, discussions on EU contribution to local policies and initiatives as well as ways and tools for their improvement contribute to fostering European citizenship and improving conditions and democratic participation at Union level.
Launching platforms for local dialogue between LAs, citizens and stakeholder.
Raising awareness on EU policies in relation to those societal challenges as well as on mechanisms for addressing them both at local and European level.
Creating opportunities for learning and sharing new solutions: particularly ICT technologies can be employed providing new tools for citizen participation and initiative.
RELATED NEWS