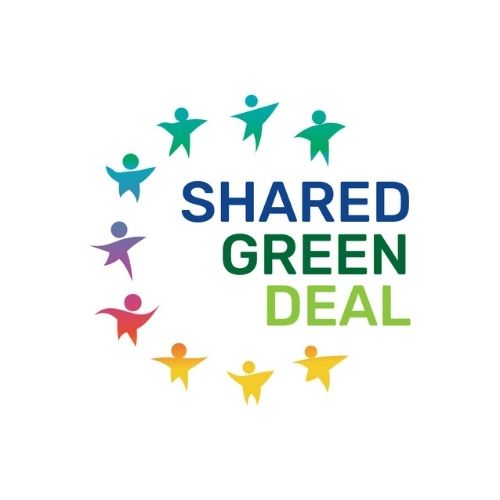 AT A GLANCE
SHARED GREEN DEAL brings together 22 leading organisations from across the EU that cover core elements of the European Green Deal cross cutting priorities such as civil society, democracy, gender, energy, environment, circular economy, and innovation.
SHARED GREEN DEAL will span all EU Green Deal policy areas in:
Undertaking 6 streams of social experiments (each in 4 different EU or H2020-Associated countries
Conducting socio-cultural comparisons of collective practices and individual behaviours (and influences),across different European contexts
Developing an ambitious multi-stakeholder Shared Green Deal Network
Providing both reactive policy insights for the short-term and proactive policy insights for the longer-term. (e.g. findings will be used to develop a Green Deal – Policy Tracker, to monitor Member State implementation of EU Green Deal policies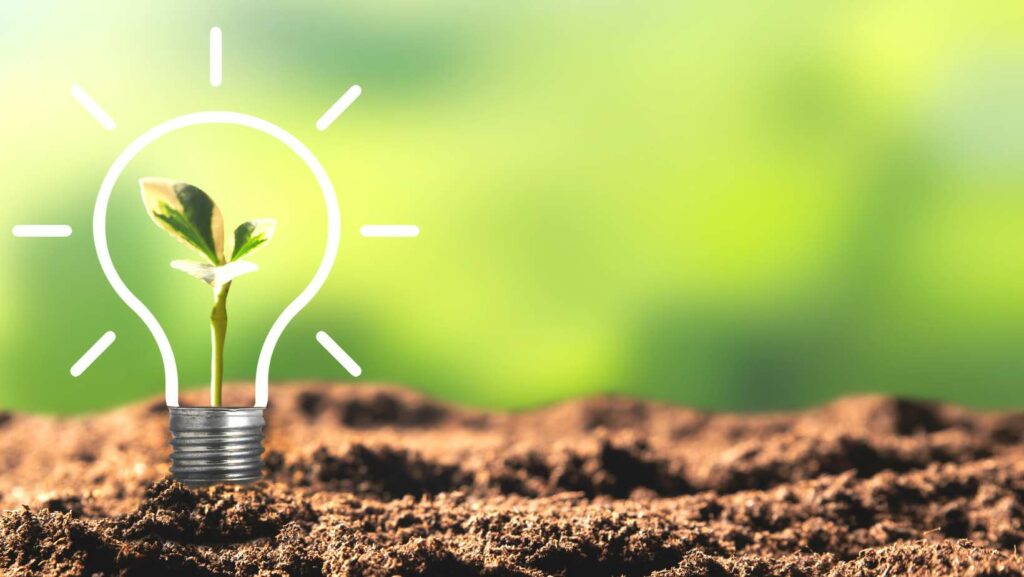 OBJECTIVES
SHARED GREEN DEAL's core goal is to stimulate shared actions on Green Deal initiatives across Europe, by providing Social Sciences and Humanities (SSH) tools to support the implementation of 8 EU Green Deal policy areas, at the local and regional level.
Through the Project's broad membership-based network partners, social experiments in 24 European locations will be aligned with current strategic priorities of on-the-ground policy, NGO, business and citizen groups.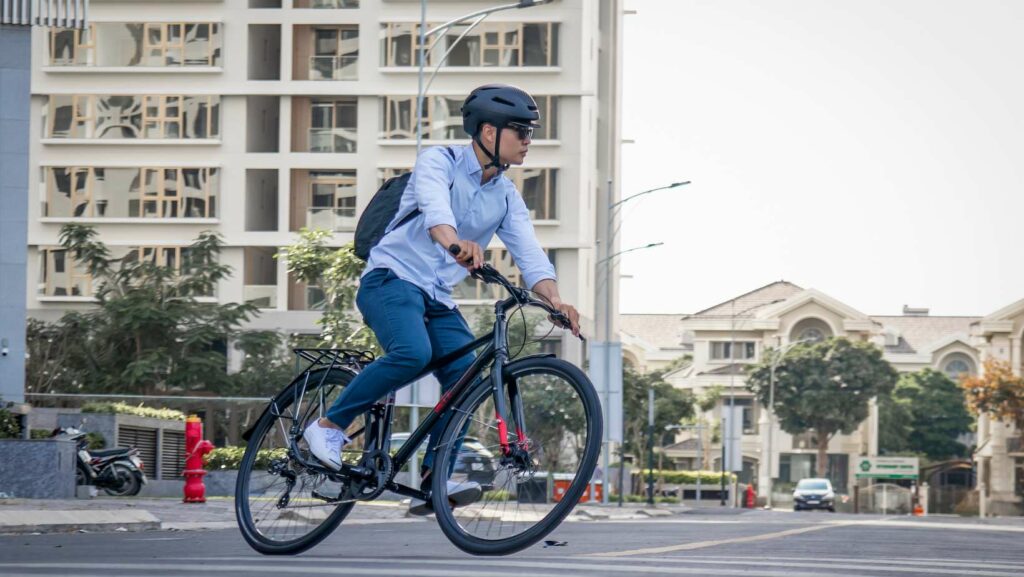 The resulting SHARED GREEN DEAL Network will build capacity, maximise impacts, and enable longer term system change throughout the 2020s and beyond.
GREEN DEAL PRIORITIES
SHARED GREEN DEAL is structured around lessons from a set of 24 social experiments that target six specific priority Green Deal topics all of which contribute to the climate action and zero pollution ambitions of the Green Deal. They are:
Clean Energy
Circular Economy
Efficient Renovations
Sustainable Mobility
Sustainable Food
Preserving Biodiversity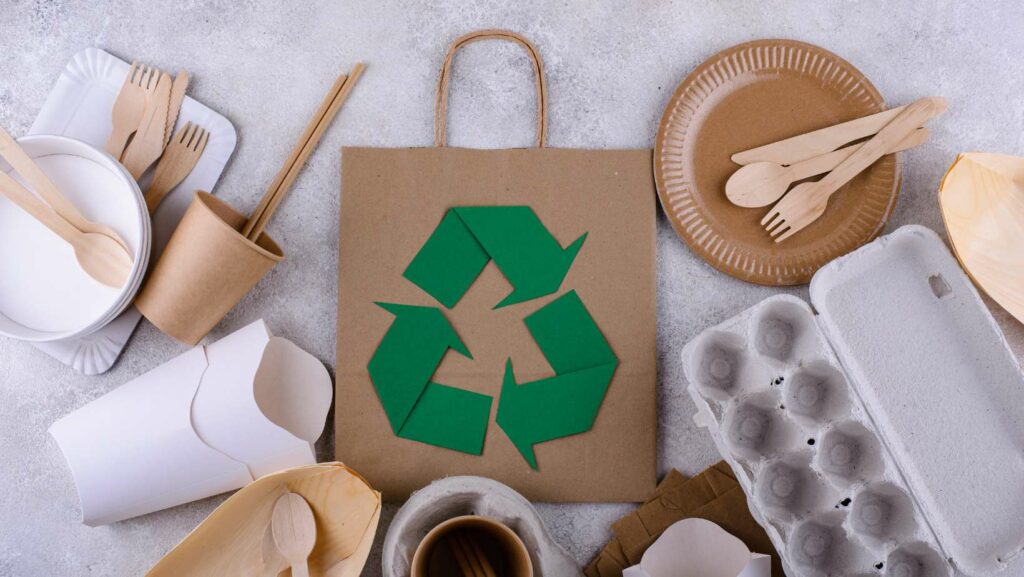 RELATED NEWS